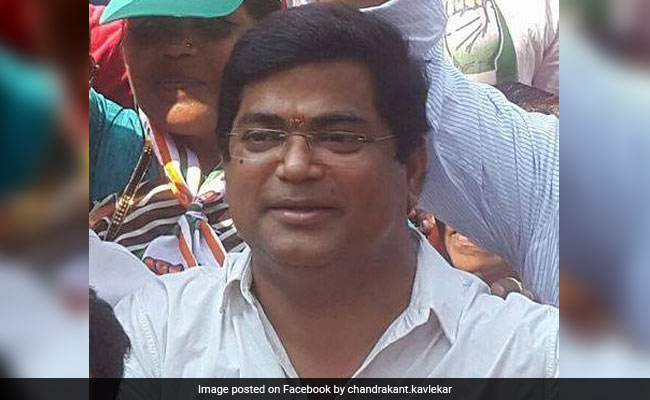 Panaji:
Goa Leader of Opposition, Chandrakant Kavlekar, on Monday sought exemption from summons issued by the Anti-Corruption Branch of the state police, which is probing a disproportionate assets (DA) case against the Congress MLA.
Superintendent of Police (ACB) Priyanka Kashyap told reporters in Panaji that while Mr Kavlekar did not report to the investigating officer, his lawyer sent across a message saying that the Congress leader was busy with preparations for the upcoming assembly session and had sought time to appear till February 21.
"We had called him to verify some facts related to his sale of land in Kerala in connection with the DA case which was filed in 2017," Mr Kashyap said.
The FIR filed against Mr Kavlekar and his wife Savitri, accuses the Congress leader of purchasing properties in Kerala in the period between January 2007 and April 2013, during which the MLA held the post of chairman of the Goa Industrial Development Corporation on three occasions.
Mr Kavlekar has been accused by the Goa Small Industries Association of committing large-scale irregularities related to allotment of industrial plots when he was chairman of the corporation.
Mr Kavlekar has maintained that the police action against him was only a "political witch-hunt".