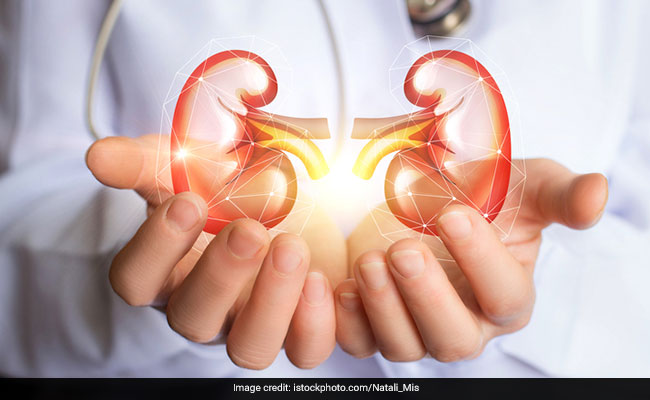 It is the World Kidney Day today. Many of us don't understand or value the role of kidneys in our lives. Located at the bottom of the digestive system, kidneys do much more than just discharging the waste out of the body in the form of urine. Kidneys are our body's natural filters. To make sure your body only gets the best of the minerals, it is essential for the kidneys to function to their best abilities. Kidney with its filtering function helps maintain overall fluid balance. Kidneys help filter waste materials not only from food but from medications, and toxic substances. Healthier kidneys also help regulate blood pressure levels and boost red blood cell production. Therefore, one must do all it takes to ensure our kidneys are always at the peak of their health. Weak kidneys means a weaker immune system, weaker blood transportation and weaker you.
A healthy diet and exercise can help kidneys to keep all sorts of infections at bay. A kidney-friendly diet will ensure that there is adequate intake of electrolytes. Too much or too less sodium can take a toll on your kidneys filtering function. The fluid intake should also be given enough attention. Ultra-processed food, sugary food and alcohol could damage the inner lining of kidneys which can hamper kidney function. According to consultant nutritionist Dr. Rupali Dutta, "Foods rich in protein are a must for healthy kidneys. Bakery products, namkeens should totally be avoided. However, that doesn't mean you go completely sodium-free. Low sodium salts are not recommended, adequate amount of sodium is essential. Green leafy vegetables have good content of sodium. Avoid juices and go for whole fruits like apple, papaya, fresh pineapple"
Bangalore based nutritionist Dr. Anju Sood agrees, "One should ensure the correct balance of protein, fats and carbohydrates. A good water intake is a must. One should drink 8-10 glasses in a day. Not just water, one can stay hydrated by drinking other nutritious beverages like coconut water and nimbu paani too. It helps maintain the electrolyte balance."
1. Green Leafy Vegetables

According to Dr. Rupali Dutta, green leafy vegetables like kale, spinach and cauliflower are loaded with nutrients and minerals that are extremely kidney-friendly. Spinach and kale for instance are loaded with vitamins A, C, K and folate. It is also rich in vision-friendly beta carotene and magnesium which can keep your cholesterol levels in check.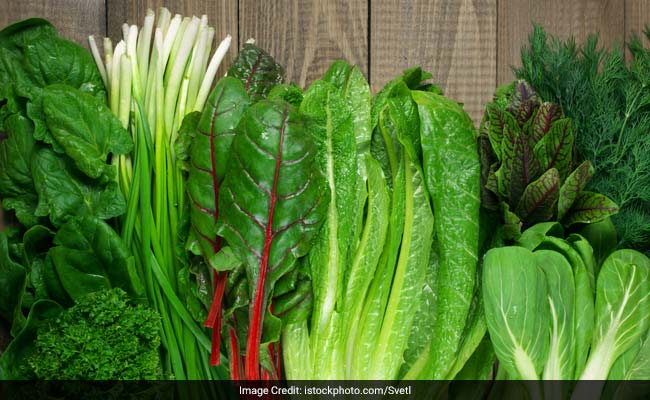 2. Parsley

The incredible herb is not only packed with disease fighting antioxidants but is also a natural diuretic. According to the book 'Healing Foods' by DK Publishing, "It can help relieve congestion and inflammation in the kidneys and bladder."
3. Radish


Radish serves as great detox food. Have it raw or include it in salads for best benefits. According to the book 'Healing Foods', "Radish is a useful tool for fat digestion because it stimulates the flow of bile. It also has a cleansing, decongesting action on the gall bladder, liver and blood. Traditionally, radishes have been used to break up gall stones and kidney stones. They also have a diuretic and laxative action."
4. Apples


An apple a day could help keep your kidney woes at bay. Apples are packed with water soluble fibre pectin, which aids in slow release of blood sugar or glucose. This doesn't put pressure on your kidneys. Fresh apples are also a good source of Vitamin C, and various other antioxidants. Apples also keep cholesterol levels in check and are weight loss friendly too.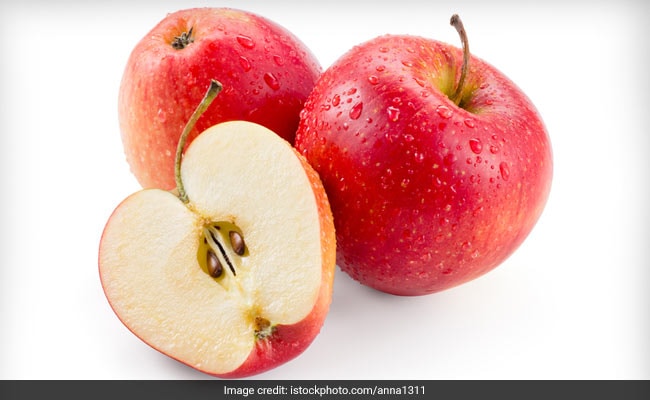 5. Pineapples

If you are limiting potassium, then pineapples are your best bet. The fresher, the better. You can toss them in salads or blend them in smoothies. Pineapples are low in phosphorous too. They are very high in vitamin C which is good for kidneys. They are also packed with weight-loss friendly fibres.
This World kidney day lets pledge to be a little more responsible with our diet and load up on all things healthy, good and clean for a perfect pair of kidneys.