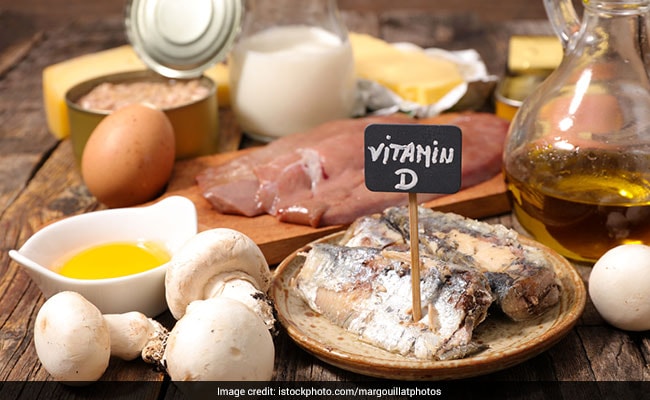 Highlights
16th October is marked as World Food Day
The day is celebrated to commemorate the fight against global hunger
The day also marks the founding of the Food and Agriculture Organisation
16th October is marked as the World Food Day to commemorate the fight against global hunger. The day also celebrates the founding of the Food and Agriculture Organisation of the United Nations. While millions sleep on an empty stomach every night, undernourishment and lack of proper nutrition are other important issues plaguing and threatening global health. Some of the most recent surveys reveal that close to 85% of the Indian population is protein deficient. Last week IANS reported a survey - conducted by the Podar Education Group - estimating that less than 20% of kids in India manage to eat fruits every day. Lack of nutrient-rich food that would meet the daily nutritional requirement of an average human is now seen as a challenging task to achieve. Keeping all this in mind, the need for fortified and nutrient-rich food items becomes a necessity.

(Also Read: World Food Day 2017: 5 Ways to Turn Your Kitchen Sustainable)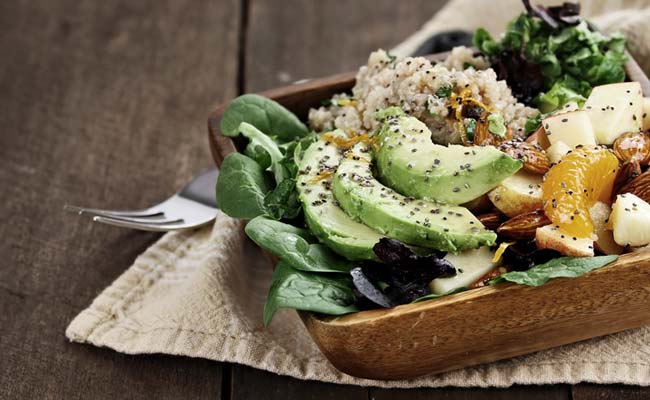 What are fortified foods?
Simply put, fortified foods are the ones which have nutrients added to them. For example, the milk that you buy may come with Vitamin D fortification. We all know that vitamin D plays a crucial role in calcium absorption, having milk fortified with vitamin D facilitates better nutrient absorption. Food fortification is the simplest way to counter and end commonly occurring nutritional deficiencies. It may prove as a pivotal tool in alleviating hunger and malnutrition in regions where the availability of nutritional food is difficult. Experts also describe food fortification as one of the simplest and most cost effective ways to supply essential nutrients to people all across the world.
Items like grains and flours are often fortified with essential nutrients to be supplied to remote, hunger-stricken areas where other perishable nutritive ingredients might not be able to reach.
This World Food Day, Take note of the commonly fortified food items include:
- Milk is fortified with calcium and vitamin D
- Cereals and breads are fortified with iron and B vitamins
- Oils and grains are also fortified with vitamin A
- Salt is fortified with iodine.


(Also Read:
World Food Day: 6 Bad Food Habits You Must Get Rid of Today
)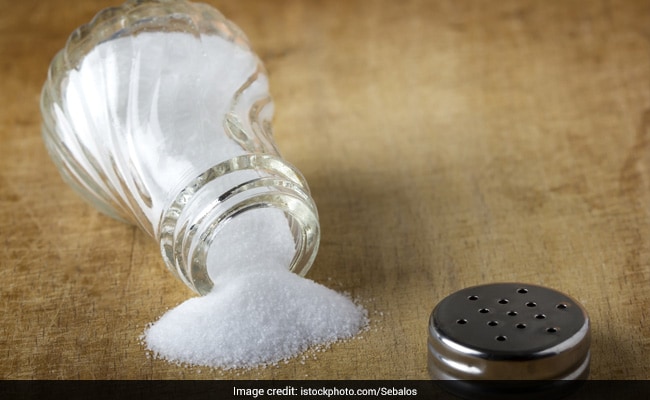 Food fortification in India
According to the Food Fortification Resource Center (FFRC), aligning the demand and supply of fortified food in the country is important and the government has been working to achieve the same. According to FFRC, "58.4 percent of children (6-59 months) are anaemic; 53.1 percent women in the reproductive age group are anaemic; 35.7 percent of children under 5 are underweight," as mentioned on the official website. Therefore, food fortification is a safe method of improving nutrition among people. Rice, oil, wheat, salt, milk and oil are some of the items currently fortified under the government move.
FSSAI standards for food fortification
- Per kilogram of rice is fortified with 20mg or Iron, 1300ug of Folic Acid, 10ug of vitamin B12, 30mg of Zinc Oxide, 1500ug RE of vitamin A, 3.5mg of vitamin B1, 4mg of vitamin B2, 42mg of Niacin and 5mg of vitamin B6.
- Per gram of edible oil is fortified with 25 UI of vitamin A and 4.5 UI of vitamin D
- Salt is fortified with iodine - not less than 30 parts per million on dry weight basis (at manufacturing level) and not less than 15 part per million at the distribution/retail level channel. Iron is also added, 850-1100 parts per million.
- Wheat is fortified with a range of nutrients like Iron, Folic Acid, vitamin B12, Zinc Sulphate, vitamin A, vitamin B2, vitamin B6 and Niacin.
- Milk is fortified with 770IU of vitamin A and 550IU of vitamin D.
The food fortification logo
FSSAI approved and regulated fortified foods will now bear a logo indicating that the item has been fortified and enriched with essential nutrients. "A safe and effective means of improving public health, food fortification has been used around the world since the 1920s. It provides a nutritional benefit without requiring consumers to change eating habits or purchase patterns. In the developing world, commonly fortified foods include staple products such as salt, wheat flour, maize flour, rice, milk, oil and sugar. The logo has to represent this in an easy, straightforward manner. The logo will go on to packaging formats of staple products," as mentioned on the official FSSAI website.
For more information visit the Food Fortification Resource Center (FFRC) section on FSSAI's official website.