A health tonic which has gained much attention in recent times is apple cider vinegar (ACV). Touted as the ultimate remedy for detox and weight loss, drinking it daily is said to aid your body with many benefits. But is it a marketing gimmick or is it really backed by research is a debate that sill continues. While studies have shown significant positive effect of ACV in mice experiments, humans studies have been limited so far. In mice, studies show that acetic acid, the main component of apple cider vinegar, can suppress body fat accumulation and metabolic disorders in obese rats.
Award winning nutritionist and author Lisa Drayer, when she was studying the apple cider vinegar diet, found that the diet paired apple cider vinegar pills with a low-calorie menu. No wonder then people lost weight. So she credits most of the hype to marketing. But she also points out weight loss from apple cider vinegar could be plausible since some research suggests that it might promote satiety and make one consume fewer calories throughout the day.
A 2005 study of 12 people found that to be true when vinegar was consumed with a bread meal. A 2013 study of 16 folks found the same, but only because the vinegar caused nausea when ingested. "On this basis, the promotion of vinegar as a natural appetite suppressant does not seem appropriate," that study concludes.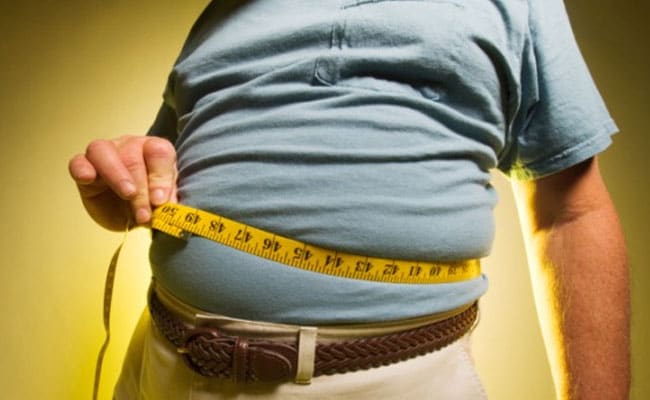 The most-cited study to prove a connection to weight loss was done in 2009 with 175 "obese" Japanese subjects, aged 25 to 60. Anyone who had high cholesterol or diabetes or was using medications was excluded. Over a 12-week period, the group who consumed any amount of vinegar had a lower body weight, a smaller body mass index, less visceral fat, a smaller waist measurement and lower triglyceride levels than the placebo group that drank no vinegar. However, only 2 to 4 pounds was lost in three months over a placebo, which can't be considered significant weight loss.
Dietitian Carol Johnston, associate director of the Arizona State University's School of Nutrition and Health, has been studying the effects of acetic acid on diabetic blood glucose levels since 2004. She's done a number of studies that show vinegar helps control blood sugar spikes for people with type 2 diabetes and those who are prediabetic, also known as insulin-resistant. She's even seen a slight benefit for healthy control subjects.
It is found that acetic acid appears to interfere with enzymes that break down starch molecules, thus preventing blood sugar spikes. Since starch is not being digested, it could possibly aid in weight loss since it's not contributing to calories.
Though the research on acetic acid's benefits looks promising, nothing's definitive. It could be that other elements in apple cider and other vinegars also play a role. It will probably take much larger randomised scientific trials to prove any cause and effect between vinegar and weight loss, and especially between vinegar and diabetes or cardiovascular risks.