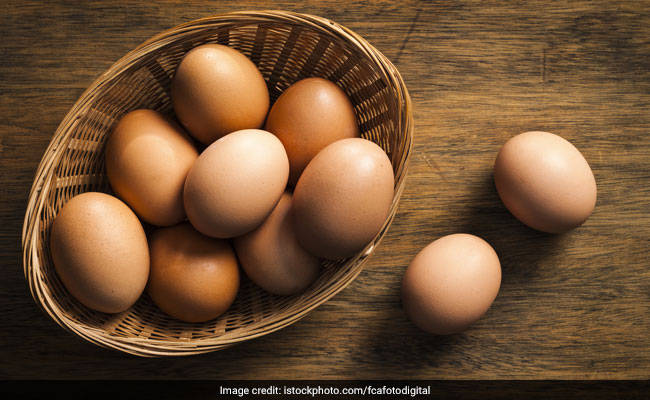 Thyroid disease is one of the most common disorders faced by millions across the world. Thyroid disease is a common disorder which can cause symptoms because of over- or under-function of the thyroid gland. If left untreated, the condition could slowly take a toll on functions of other organs including that of heart, brain, liver, kidneys and skin. Thyroid is essentially a gland that is located at the base of the neck. The gland is responsible for producing two important hormones, which are Triiodothyronine (T3) and Thyroxine (T4). When there is underproduction or over production of any of the two hormones, you are likely to be having symptoms of thyroid disorder. One of the main functions of the thyroid gland is to derive iodine, found in the foods, and convert it into thyroid hormones: thyroxine (T4) and triiodothyronine (T3). Which is why what you eat is very crucial to manage thyroid. People who are suffering from thyroid disorder need to keep a check on their iodine intake. Consuming foods rich in iodine boosts the production of thyroxine. But make sure you consult an expert before making any drastic change to your diet. Too much of iodine in the system may trigger a condition called hyperthyroidism(overproduction of thyroid hormones).

Here are some of the best sources of iodine you could include in your diet.

1. Seaweed: There is a reason why seaweed has become a recent favourite with nutritionists now. One can find abundant iodine in sea vegetables as well as seafood. Seaweed like kelp, nori and kombu are the richest sources of iodine, especially kelp that contains pantothenic acid and riboflavin, which are B vitamins that are very useful to those suffering from anxiety and depression due to mismanagement of their thyroid.
2.Cheese: Dairy products are some of the best sources of bioavailable iodine. In addition to being a good source of calcium and good fats, it is also a rich source of iodine. When it comes to cheese your best bets are cheddar and mozzarella.
3. Sardines: Sardines are low calorie and rich in iodine, plus, they are loaded with good fats PUFAs and MUFAs. You can have them steamed or grilled, with veggies on the sides.
4. Eggs: Eggs are one of the best sources of iodine. One large egg contains 24 mcg of iodine, or 16% of the daily value!

5. Shrimp: According to experts, shrimp and other seafood make for good sources of iodine because they tend to absorb some of the iodine that is naturally present in seawater.
If your iodine content is low, you may want to include these foods in your diet. It is also advisable to use iodised salt in your preparations. Macrobiotic nutritionist and health practioner Shilpa Arora suggest taking goitrogens carefully. Goitrogens are chemical substances that interfere with the body's iodine absorption. Hence avoid foods like broccoli, cabbage, cauliflower, turnips, peanuts, radishes, soybeans, spinach and kale, especially in their raw form.