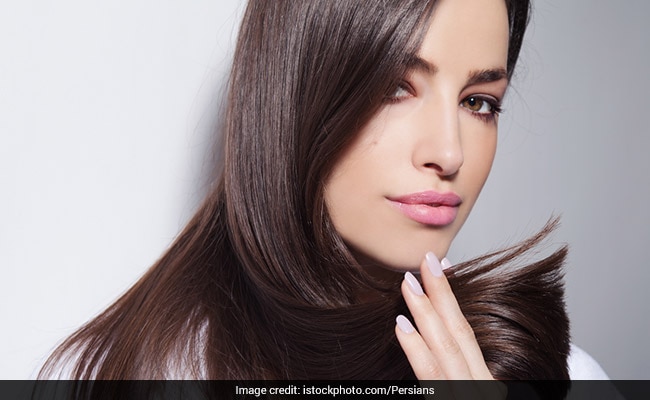 Monsoons are here. While we love the pleasant pitter-patter, our hair seems to share a love-hate relationship with the weather. There is something about the damp and humid weather that makes it increasingly tough to manage our tresses. If it is not the monsoon then it is the toxic overload in the environment around you that is making your hair frizzy, damaged dull and dry. If even after using all sorts of products, the quality of your hair is falling apart it is time you turn to your kitchen. No seriously, fenugreek seeds or methi seeds have been part of the hair care regime in India since time immemorial. These seeds are packed with essential nutrients and antioxidants that can moisturise your hair and infuse life back into your dull locks.

How do fenugreek seeds help in hair care?

Fenugreek seeds are rich in folic acid, Vitamin A, Vitamin K and Vitamin C, and are a storehouse of minerals such as potassium, calcium and iron. Fenugreek seeds also have high protein and nicotinic acid content, which helps prevent hair fall and dandruff, and in treating a variety of scalp issues like dryness of hair, baldness and hair thinning. It contains large amounts of lecithin, which hydrates the hair and strengthens the roots or hair follicles. According to experts, using fenugreek seeds that have been soaked overnight could prove to be immensely effective for daily hair woes.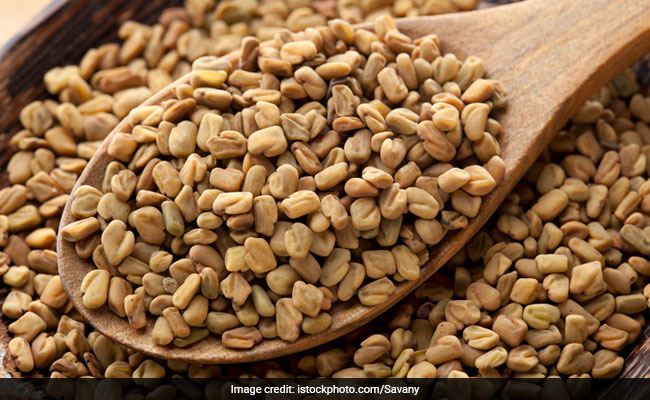 Here's how you can use fenugreek for your daily hair care issues.
1. Fenugreek hair mask to prevent hair fall
Here's how you can make an easy hair mask for hair fall.
• Soak 2 tablespoons of fenugreek seeds in water and leave it overnight in a cool place.
• Grind the seeds into a paste using the same water, which will turn out to be sticky and slimy (this slippery substance is known to impart shine to your hair).
• Apply it on the roots of your hair and leave it for 20 minutes. Massage a little on the scalp before rinsing your hair with a mild shampoo.
For best results repeat the regime at least twice a week.
2. Fenugreek hair mask for keeping dandruff at bay
Soak the 3 tablespoon of fenugreek seeds in the water overnight
Grind the fenugreek seeds in the next day morning. Make sure you grind them well until you reach the consistency of a paste.
Now squeeze fresh lemon and add the 1 tbsp of lemon juice to the paste.
With the help of your hand apply this paste to the hair scalp and hair ends.
Let it sit on your hair for 30 minutes.
Rinse your hair with help of mild shampoo.
This mask would help revive your scalp health which would in turn lead to less dandruff and hair fall
3. For smooth hair
To the same fenugreek and lemon paste you can add 1 tablespoon of coconut milk for smooth, lustrous hair.
Apply it on your hair, scalp and roots with help of your hands. Let it sit for 20 minutes. Rinse with cold water and a mild shampoo.
Fenugreek seeds are easily available across all grocery stores. If you do not find the seeds you can use fenugreek powder to prepare the mask too.