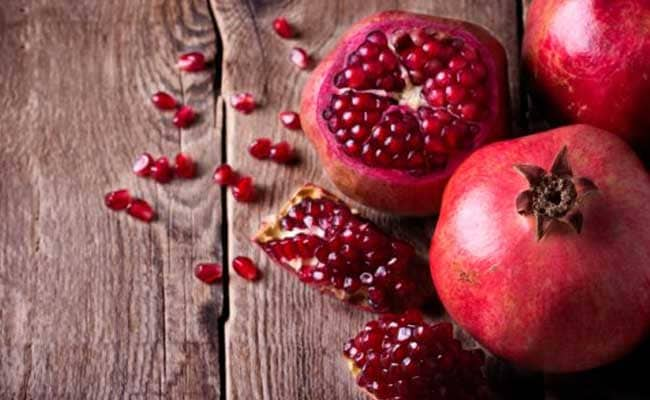 National Nutrition Week is observed from 1st to 7th September every year to make people focus on the nutrition for their better health. It is important to ensure a healthy body, and in order to achieve a healthy body, it is imperative to consume the right nutrition. Nutrition is the science or practice of consuming and utilising foods. The right food provides our body with energy, protein, essential fats, vitamins and minerals to live, grow and function properly. Therefore, a balanced diet is important for good health and wellbeing. We tell you why the right nutrition is important.
Provides energy
Delays the effect of ageing
It may increase life span
Maintains immune system
Helps to manage healthy weight
Reduces the risk of chronic diseases
Helps cheer you up
It may also help increase focus
If you aren't consuming healthy foods, there are chances you may suffer from various health conditions; one of the most common conditions is anaemia. Anaemia is a condition where your body is low on red blood cells. Healthy red blood cells are the main part of haemoglobin in your blood that binds the oxygen. This means that if you have a low red blood cell count then the cells in your body may not be getting enough oxygen to function properly, thereby making you feel tired and fatigued. One of the main reasons of anaemic conditions is deficiency of iron in the body. The bone marrow needs sufficient iron to produce haemoglobin.
Symptoms of anaemia
Constant fatigue
Low in energy
Shortness of breath
Regular palpitations
Excess hair fall
Pale skin
On National Nutrition Week, we suggest some important home remedies for anaemia.
1. Eat more green vegetables
The high amounts of chlorophyll present in green vegetables like spinach, celery, mustard greens and broccoli makes them a good source of iron. Always ensure having cooked greens as the raw leaves contain oxalic acid that may prevent absorption of iron in the body.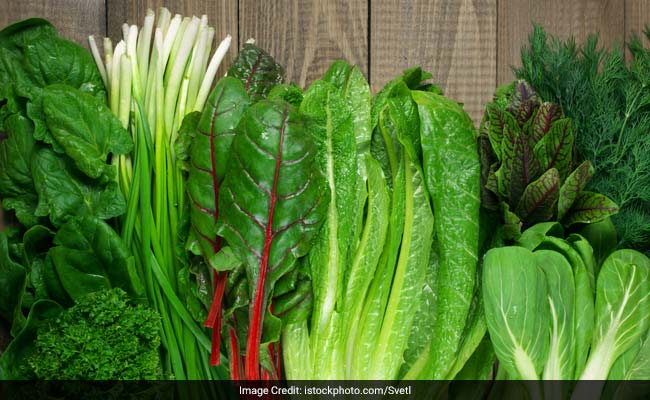 2. Copper water
Copper water is known to be very healthy for managing conditions like anaemia. A glassful of copper water helps in replenishing your body with natural minerals and is also known to be very good for treating hair loss.
3. Sesame seeds
Eating sesame seeds is one of the best ways to up your iron intake. All you need to do is to soak sesame seeds in some water for two to three hours and then grind them into a paste. Have this with a teaspoon of honey daily.
4. Vitamin C rich foods
Anaemia tends to weaken your immune system, making you prone to infections and inflammatory diseases. Moreover, vitamin C can help absorb iron better. Eat oranges and have a glass of lemon water every day.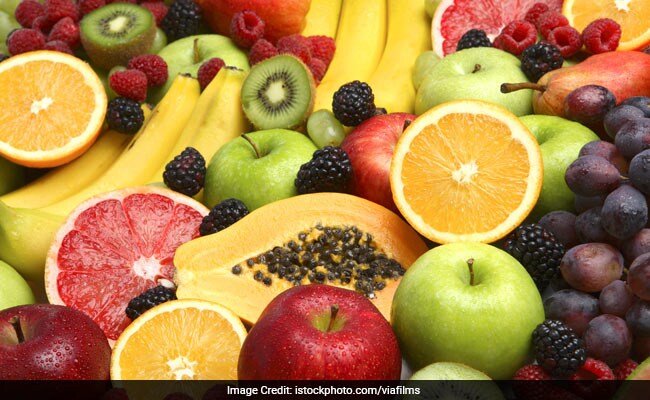 5. Folic acid
Folic acid is a B vitamin, which is required to make red blood cells in the body. A folic acid deficiency may lead to a low haemoglobin level. Consume more green leafy vegetables, dried beans, peanuts, bananas, et al.
6. Pomegranate
Pomegranate is a rich source of both calcium and iron along with protein, carbohydrates and fibre. It is one of the best foods to increase haemoglobin. Drink pomegranate juice daily.