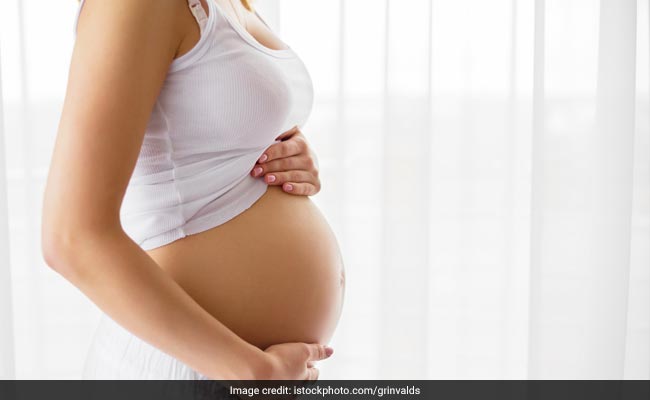 According to a study published in journal The Lancet Diabetes & Endocrinology, insufficient vitamin D is not only detrimental to bone health, but also important for maintaining pregnancy. As per the researchers, among women planning to conceive after a pregnancy loss, those who had sufficient levels of vitamin D were more likely to become pregnant and have a live birth as compared to women with sufficient levels of the vitamin. The findings suggest that vitamin D may play a protective role in pregnancy.
The researchers also noted that a few studies have shown that women who have higher levels of vitamin D before undergoing in vitro fertilisation have higher pregnancy rates as compared to those with lower levels. However, little research has been done on pregnancy rates and pregnancy loss in attempting to conceive without assisted reproductive technologies.
Women who had sufficient pre-conception vitamin D concentrations were 10 percent more likely to become pregnant and 15 percent more likely to have a live birth, compared to those with insufficient concentrations of the vitamin.
Among women who became pregnant, every 10 nanograms per millilitre increase in pre-conception vitamin D was associated with a 12 percent lower risk of pregnancy loss. Vitamin D levels in the eighth week of pregnancy were not linked to pregnancy loss.
Here are a few natural sources of vitamin D:
Dairy products
Mushrooms
Sunlight
Fish
Eggs
Make sure you consult a doctor before switching to these foods.