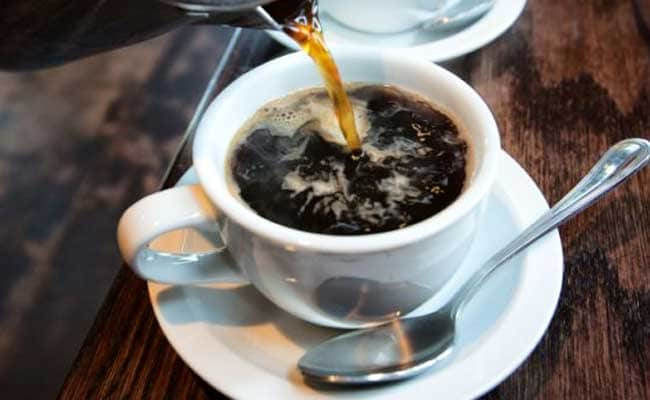 We know it is very hard for coffee lovers to keep themselves happy with any other substitute. Most can't imagine starting their day without their daily dose of caffeine. Some even go to the extent of adding/pairing coffee with a range of foods, drinks and even desserts. There is no denying the fact that consuming coffee judiciously has been tied to promoting good health. Experts emphasise on the health promoting properties of black coffee and green coffee when taken regularly, but in moderation.
According to Dr. Simran Saini from Fortis Hospital, "Chlorogenic acid in green coffee acts as an antioxidant, which helps control high blood pressure, manages our weight and maintains blood sugar levels in our body."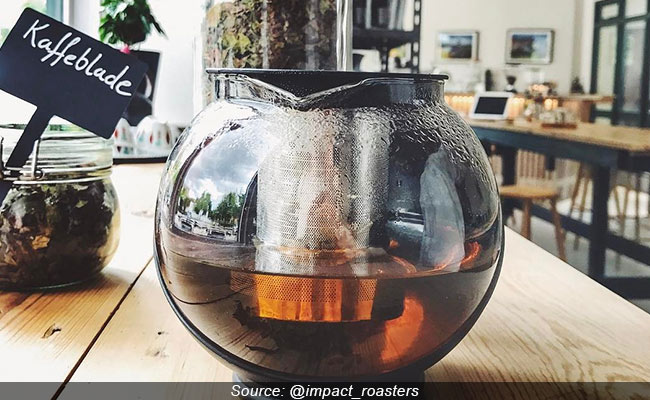 Here are some notable benefits of coffee when it comes to managing weight loss, controlling blood sugar levels and managing blood pressure:
Coffee For Managing Diabetes:
Coffee is known to manage our blood sugar levels, according to some studies. Coffee is also rich in minerals like magnesium and chromium which helps the body use insulin which controls the glucose in our body.
According to Dr. Rupali Datta, who is a Clinical Dietician, green coffee consumption may slow down the rate of glucose release in the blood. She suggests drinking green coffee before meals, which will help in controlling the amount of glucose our body will produce.
Macrobiotic Nutritionist and Health Practitioner, Shilpa Arora says, "There is no harm for diabetics to have their daily cup of coffee. Two cups a day works just about well, in fact, it helps to manage sugar levels too." She adds, "Coffee is a high metabolic food that contains magnesium and chromium that have been linked with bringing down blood sugar levels."
So, go ahead and enjoy your coffee, without sugar or any other sweetener, of course.
(Read: 8 Amazing Benefits of Coffee You Probably Never Knew)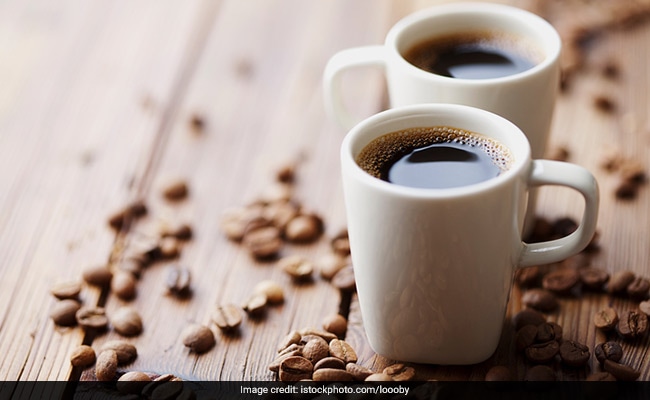 Coffee For Weight Loss:
Adding milk and sugar to your coffee may encourage weight gain; unlike plain black coffee, which has fewer calories. According to a study published in the American Journal of Clinical Nutrition, including caffeine in your diet is more likely to lead to weight loss than weight gain. This is mainly because caffeine may slightly increases our metabolism, which further helps to burn off more calories.
And, it's not just the black coffee that aids weight loss, consuming green coffee helps in raising the fat burning capability of our body too. It increases the releases of fat burning enzymes in the body. It also helps decrease the absorption of sugars in our small intestines, which means that less sugar is available to be stored as fat and more calories are burnt, ultimately helping to lose those extra kilos.
If you are someone who encounters sudden hunger pangs and ends up bingeing on unwanted calories, sip some green coffee or black coffee without sugar. Again, the chlorogenic acid present in coffee acts as a natural appetite suppressant. It helps control those hunger pangs and prevent us from overeating.
(Read: Calories In Black Coffee: How It Helps To Shed Extra Kilos)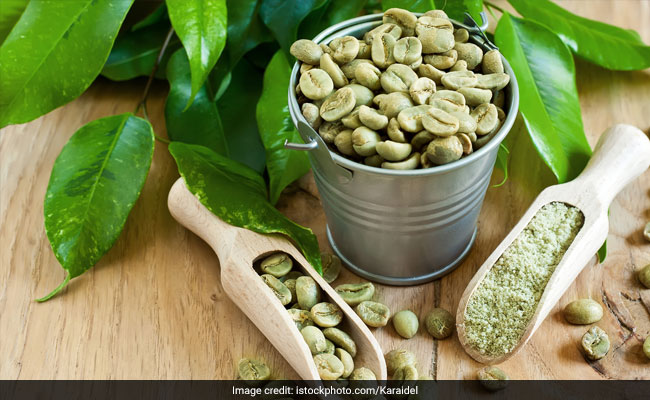 Coffee For Healthy Heart Functions:
There have been many studies suggesting that controlled consumption of coffee may help with some of the prevalent heart conditions. These studies analysed that people who drink coffee regularly had a lower risk of heart rhythm disturbances and strokes. One of the studies reported that people
consuming three cups of coffee are less likely to be hospitalised for abnormal heart rhythms (arrhythmias) than non-drinkers. Regular consumption of green coffee has also been tied to keeping a check on cholesterol levels. However, if you are a patient of a prevailing heart condition, it is best to take your cardiologist's advise before including coffee in your diet.
(Read: How To Make Green Coffee)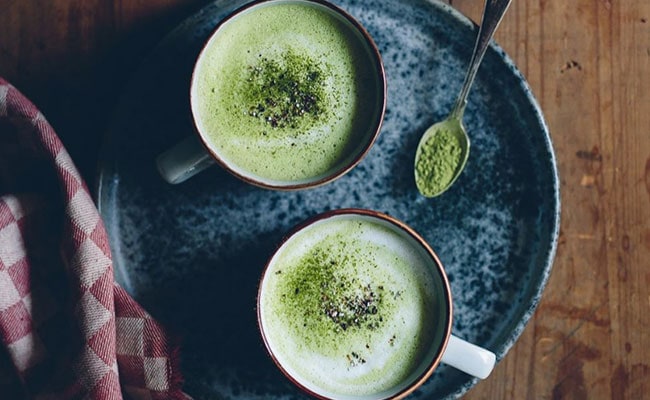 Calories In Coffee
According to the United States Department of Agriculture (USDA), one cup of regular black coffee brewed from ground beans contains 2 calories. Whereas, 1 fluid ounce of rich black espresso contains only 1 calorie. If you brew your coffee from decaffeinated beans, the calorie count reduces to nearly zero.