High blood pressure is defined as a condition where the force of the blood against the artery walls is too high. When your blood pressure levels are over 120/80 mm/Hg you are at a risk of having high blood pressure. Hypertension or high blood pressure, if left untreated may trigger stroke or heart attack and in worst cases even cause death. High blood pressure patients are often advised to take extra care of their diet. They must steer clear of junk food full of saturated fats. For them, it is imperative to monitor their sodium intake. Salt makes your body retain water. The excess water puts stress on your heart and blood vessels, which further makes them constrict and cause a surge in blood pressure levels.
Why should you include more high potassium foods to your diet?

Potassium is one of the most important minerals to check fluctuations in your blood pressure levels, lowering both systolic and diastolic blood pressure. Potassium negates the effects of sodium. It is a vasodilator. The more potassium you eat, the more sodium you eliminate through urine. Potassium also helps to ease tension in your blood vessel walls, which enables smooth flow of blood through the vessels, which further manages your blood pressure levels.
Other Minerals That You Must Not Miss On

Magnesium
Mangenese
Calcium
Potassium Rich Foods You Should Include In Your High Blood Pressure Diet

1. Bananas: Bananas are extremely low in sodium; and very rich potassium. 100 grams of banana contains 358 mg of potassium. Bananas are most easily available fruit across. You can have them alone, or add it to your cereal, cake, bread, smoothies and milkshakes. It is one of the best potassium rich fruits.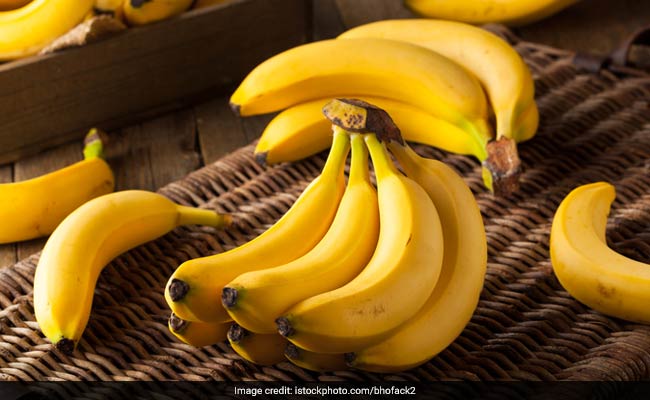 2. Spinach: Spinach is packed with lutein. Lutein prevents thickening of walls of arteries, thus reducing the risk of heart attacks and blood pressure. Moreover, spinach is packed with potassium, folate and magnesium, which further ensures that your blood pressure levels are in check.
3. Oranges: The citrus-y fruit is also loaded with good amounts of potassium and calcium which makes it an ideal fruit to be added in a high blood pressure diet. It is best to have oranges raw and whole as this would enable you to have all the fibres too.
4. Broccoli: Broccoli is also a good source of potassium, people with high blood pressure can bank on. 100 grams of broccoli contains 365 mg of potassium. Make sure you wash your broccoli well before eating. Cooking them averts the risk of worms that may linger in raw broccoli.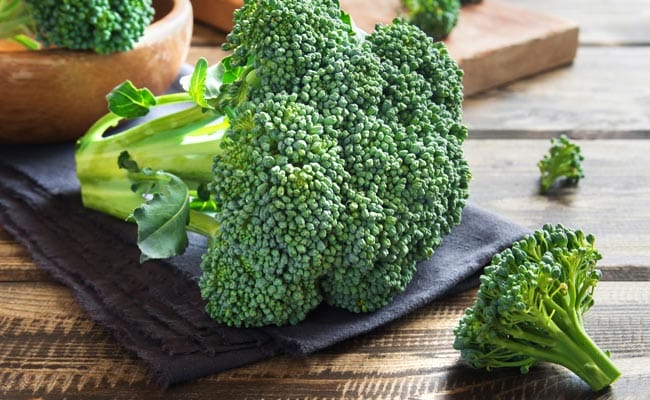 5. Celery: Long fibrous stalks of celery make for an excellent food for high blood pressure patients.Did you know 100 grams of celery contains 260 mg of Potassium and has negligible calories? You can use them in so many ways. Steam it, add them in soups or or enjoy their delicious crunch in salads. According to the book 'Healing Foods' by DK Publishing, celery "contains coumarins, which help lower blood pressure".

Include these foods in your high blood pressure diet and see the results for yourself.