The world is celebrating Valentine's day and the love in the air is hard to miss. Valentine's day is celebrated on 14th February every year. On this day, lovers go an extra mile by expressing affection and care to their loved one. Gifts, chocolates, cards, are some of the common gestures that we associate with the special day of romance. A special valentine's day candlelight dinner or a getaway would mean taking it a notch higher. However, Valentine's day means so much more than that for lovers around the world, and they have proven it since time immemorial. Here are some interesting romantic food traditions around the world that would make you rethink the idea of romance and Valentine's day in a whole new light.
The celebration of Valentine's Day is believed to have originated from a Roman Festival known as Lupercalia and it was initially observed on 15th February. It used to be one of the most awaited carnivals of the year. Poetry reading, music, dance and of course lots of good food were some staples of this carnival. Later, with the rise of Christianity, it was outlawed for many years and it was only at the end of the 5th century that Pope Gelasius revived the festival but declared the day of celebration as February 14.
Valentine's day or the day of love and romance is celebrated by different parts of the world. sometimes on separate dates and months too.
Here's how the world has celebrated Valentine's day through the years
1. Germany's Onion Tradition
There's a tradition in Germany, where girls plant onions in different pots and keep a card with the name of a boy next to it on Valentine's Day. The pot where the onion grows first is believed to be the couple that will get married first.
(Also Read:
Valentine's Day 2018: Top 6 Romantic Restaurants In Delhi NCR That Should Be On Your Radar​
)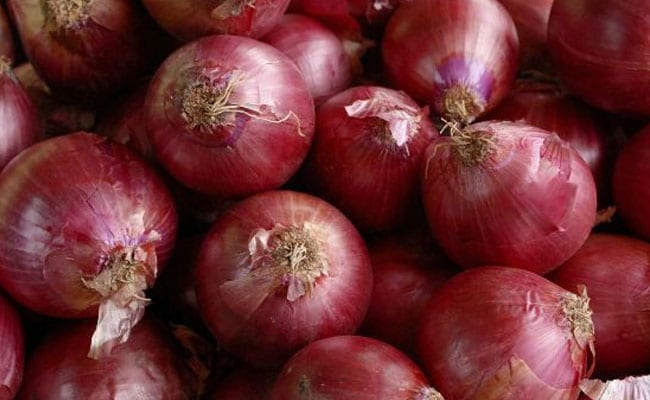 Valentine's Day 2018: Girls plant onions in different pots on Valentine's day in Germany
2. South Korea's Tradition Of Loving Through The Year
The 14th day of every month is a romantic holiday in South Korea. Candle Day, Valentine's Day, White Day, Black Day, Rose Day, Kiss Day, Silver Day, Wine Day and Hug Day are some of the romantic days celebrated each month. Interestingly, there is also a day dedicated to singles called the 'Black Day', which is celebrated on 14th April. On this day, singles come together to eat Jajangmyeon, a type of noodle served with black bean sauce.
(Also Read:
13 Valentine's Day Deals And Offers Across Delhi NCR
)
3. Welsh Tradition Of 'Love Spoon'
In the 17th century, Welsh men would carve intricate wooden spoons and gift it to the woman they loved as a token of affection. They would carve patterns and secret symbols. Each symbol had its own meaning; horseshoes, which stand for good luck; wheels, which symbolize support; and keys, which were symbolic to the keys to a man's heart.
(Also Read:
Happy Valentine's Day 2018: 5 Delicious Valentine Cake Recipes To Impress Your Loved One
)
4. Medieval English Tradition Of Bay Leaves, Pillows And Suitors
In medieval England, on the eve of Valentine's day, women used to place five bay leaves wetted in rosewater around their pillows. They would place one at each corner of the pillow, and one in the centre. It was believed that doing so would bring dreams of their future husbands. In parts of Norfolk, a county in East Anglia in England, there is a tradition of waiting for Jack Valentine.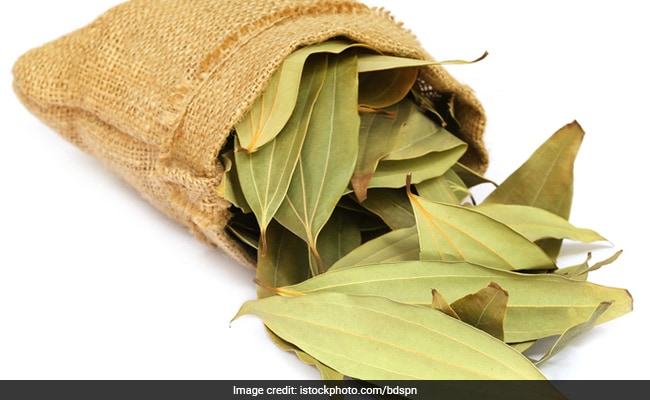 Valentine's Day 2018: In England, women used to place five bay leaves around their pillows
5. Bulgaria's Wine Makers Day
February 14th is extra special for Bulgarians as it is also their National wine makers' day. Celebrated as St. Trifon Zarezan's day, couples make merry over a glass or two of nation's finest wine and a spread of delicious food.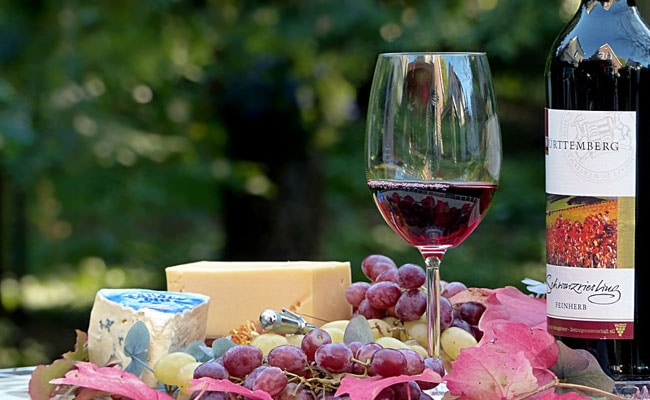 Valentine's day: February 14th is extra special for Bulgarians as it is also their National wine makers' day
Here's wishing you all a very Happy Valentine's Day 2018!