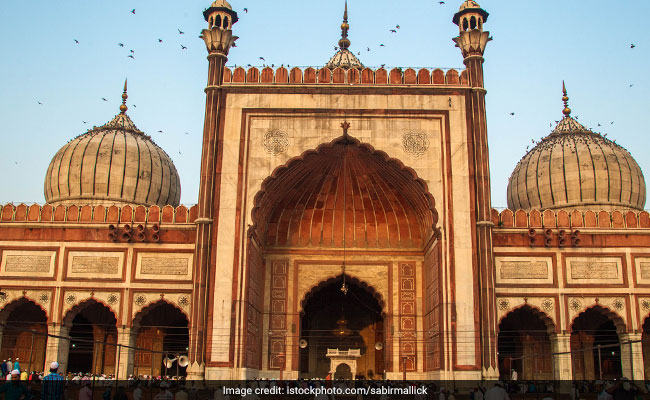 Muslims across are celebrating Eid-Al-Fitr today after completing a holy month-long fasting period known as Ramzan. Eid is the first day in the month of Shawwal; the date of the beginning of any lunar Hijri month is based on the observation of new moon by local religious authorities, which is why the exact date and celebration of this festival varies by locality. During this festival, the focus is largely on sweet preparations, which is why it is also known as Meethi Eid. People prepare delicious desserts and sweetmeats to mark the beginning of Shawwal. Here's everything you need to know about Eid-Al-Fitr 2019 and some Eid special recipes that you do not want to miss out on.


Eid 2019: Significance of the festival
Eid-Al-Fitr is traditionally the day of the first sighting of the crescent moon shortly after sunset. Once the moon is sighted, Eid is declared the following day. It is a day of great merriment and thanksgiving. A common greeting during this festival is Eid Mubarak, which means have a blessed Eid.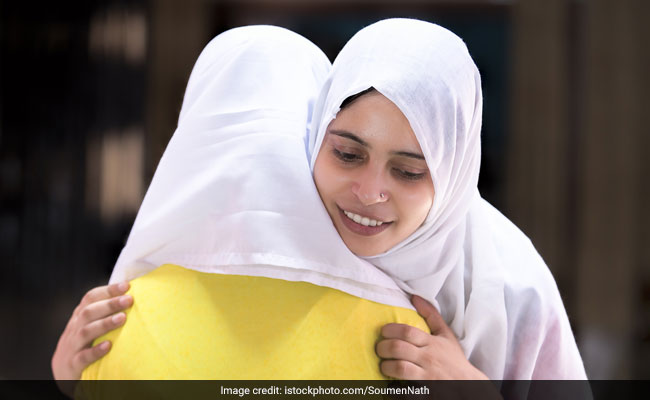 Eid 2019: How Is Eid-Al-Fitr Celebrated?
On this auspicious day, Muslims celebrate by praying to the almighty, gathering with friends and family, preparing sweet delicacies that include sevaiyan, wearing new clothes and giving each other gifts, especially Eidi for kids. On this day, people also help the poor by giving money or festive special meals to ensure everyone is celebrating the happiness Eid brings with it.
To mark the beginning of Eid, most believers wake up early in the morning and offer Salat-Ul-Fajr or pre-dawn prayers. After taking a bath and wearing new clothes, they head over to the mosques to perform special congregational prayers known as Salaat-al-Eid.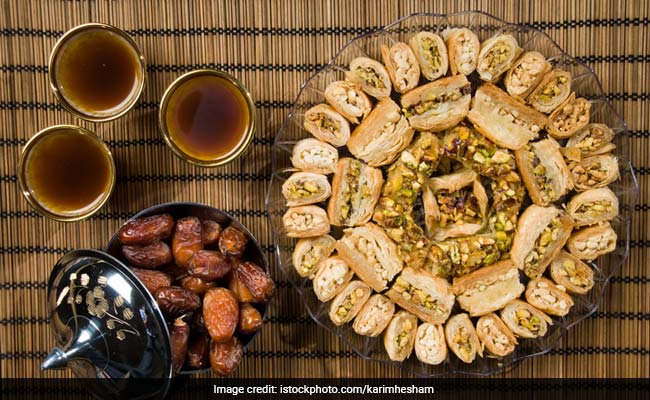 Eid 2019: Delicacies Prepared On This Day
Eid is called Meethi Eid; it signifies new beginnings, which is why mostly sweet delicacies are prepared on this day. One of the most common sweets is sheer khurma, a dish prepared by cooking sevaiyan with dates. Sevaiyan and dates are cooked separately in milk and consumed along with friends and family. Other delicacies like haleem, zarda pulao, malai kulfi, et al are prepared to celebrate this big day.
Here are amazing recipes you can prepare for your guests on Eid:
1. Sheer Korma
Recipe by Chef Jerson Fernandes
This creamy dessert is ideal for the occasion. The crunch of roasted nuts and raisins in each bite and cardamom infused milk base will make your guests fall in love with this easy recipe.
2. Meethi Sevai
Recipe by Chef Marut Sikka
An Eid specialty, vermicelli or sevaiyan cooked in milk with almonds and pistachios is too delicious to miss. To make this day more special, you can use khoya as a special ingredient to enhance the flavours.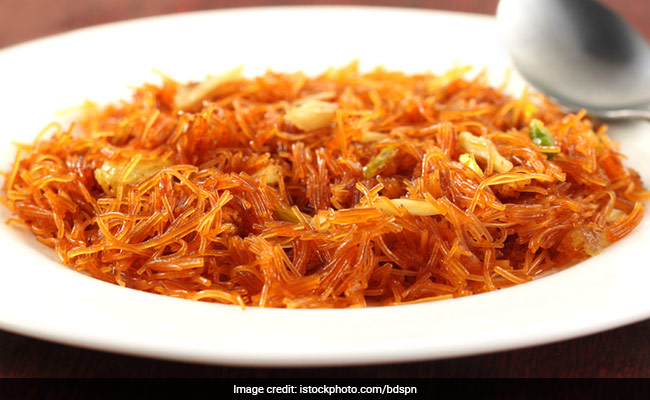 3. Gulab Phirni
Recipe by Chef Marut Sikka
A deliciously fragrant milk and rice-based dessert served in mitti ke kasore are going to make this day even better. Milk thickened with rice flour and flavoured with cardamom, saffron, rose water and rose petal powder, this recipe is perfect for Eid celebrations.
Recipe by Chef Niru Gupta
This amazing recipe has roasted vermicelli fried in ghee, simmered in honey and sugar syrup with the mild flavour of nutmeg. An Eid day specialty, this recipe is bound to make you fall in love its sweet flavour.
Make this Eid-Al-Fitr 2019 not only special, but also sweeter with every bite of these delicacies!

Eid Mubarak!