Weight loss is a perpetual issue bothering most of us. We resort to numerous ways to shed those unwanted kilos and get rid of those flabs. Some work but some fail terribly, dampening our spirits. Yet the fight continues. Consult any health expert and the first warning you get is to not resort to extreme measures. So don't depend on crash diets or excessive workouts, instead you could turn to natural remedies to kickstart your weight loss journey. Remember, patience is the key, and all good things come slowly and steadily.
Dive into the science of Ayurveda and you will discover that there are many health tonics that can help you deal with a lot of health issues, right from digestion to inducing sleep or weight loss. Yes, you heard us. You can actually drink your way to a slimmer you. Take a look -
1. Warm Water with Honey and Lemon
This is the most common tonic for weight loss, which is followed in many Indian households. Drinking a glass of warm water first thing in the morning along with a squeeze of lemon and a drizzle of honey is said to detoxify the system, help in fat metabolism, and improve bowel movement, among other benefits.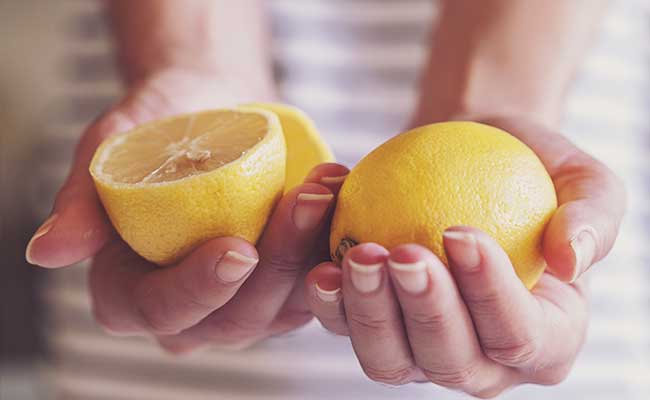 2. Alkaline Water
Alkaline water is water with a higher pH level than normal drinking water, and is meant to induce a basic nature in the body. This water is made of calcium, magnesium, sodium and potassium. It is said that alkaline water helps in maintaining the pH balance in the stomach. It is touted to aid in detoxifying the body as well as promote weight loss. You can even make it at home by adding lemon slices and a pinch of salt to a pitcher of water and letting it rest overnight. Drink it first thing in the morning.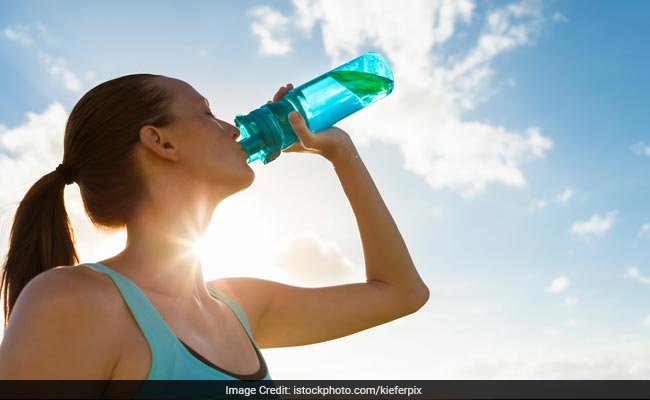 3. Cabbage Juice
It may not sound like a delicious drink, but cabbage juice could be your health fix when you need to rejuvenate. It comes packed with nutrients such as Vitamin C, Potassium etc. According to experts, drinking cabbage juice on a daily basis can help in purifying the upper section of the intestines, which makes the elimination of waste material from the body easy, thus helping with digestion and promoting weight loss.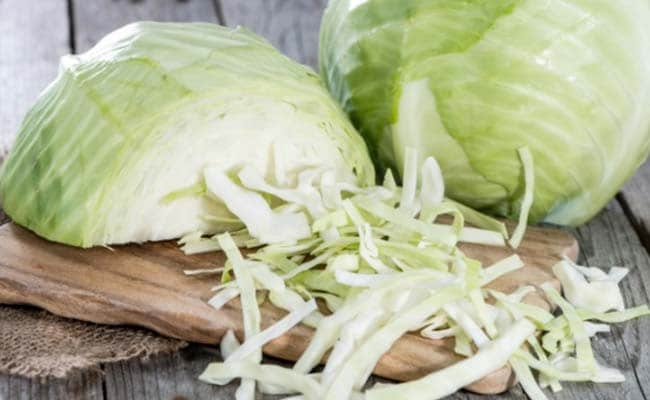 4. Ajwain Water
Ajwain contains thymol, an essential oil that gives the spice its distinct taste and health benefits. Ajwain water is known to boost digestion, and bring about a carminative effect. One sure shot way to lose weight in a healthy way is to make sure the digestive system works well. When food gets digested and eliminated properly, the chances of unwarranted weight gain are lower.
5. Aloe Vera Juice
Aloe vera juice comes loaded with a bevy of vitamins, minerals and antioxidants essential for our body. Daily consumption of aloe vera juice is believed to fight and cure a range of digestive disorders including poor digestion, constipation, acidity and gas. It is also beneficial in boosting appetite and keeping a check on weight gain. It is advised to have it first thing in the morning.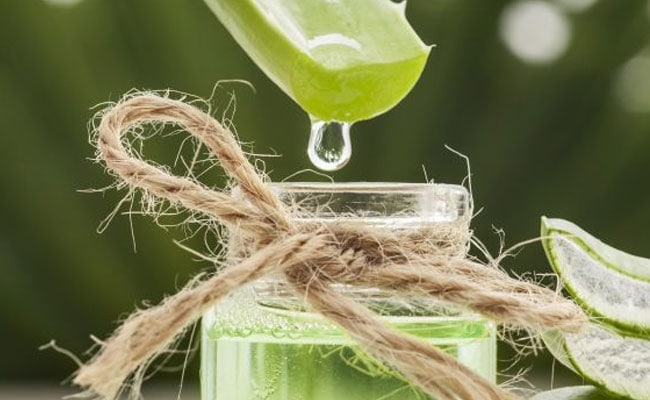 Get Breaking news, live coverage, and Latest News from India and around the world on NDTV.com. Catch all the Live TV action on NDTV 24x7 and NDTV India. Like us on Facebook or follow us on Twitter and Instagram for latest news and live news updates.