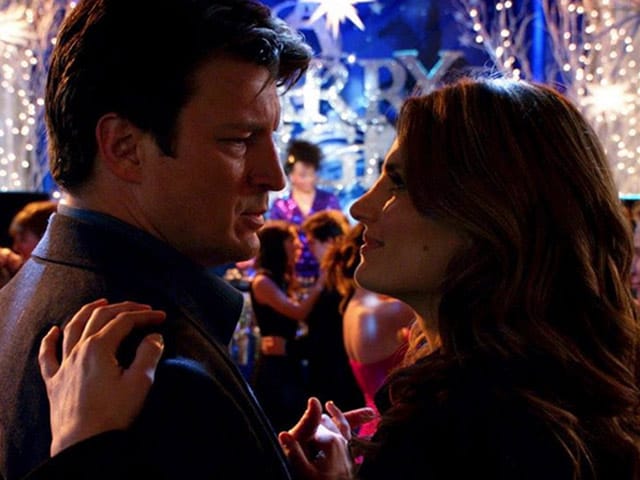 Los Angeles:
Actor Nathan Fillion will reprise his role as Richard Castle on the upcoming eighth season of hit TV show
Castle
.
The show is currently in its seventh season, whose finale is slated for May 11, reported Deadline. There is, however, no word yet on Nathan's co-star Stana Katic (Detective Kate Beckett), whose contract also is up at the end of this season and is negotiating with
Castle
producer, ABC Studios.
Indicating ABC's intention to pick up another season of Castle is the fact that a search is already underway for a new showrunner.
Castle
executive producer David Amann, who served as showrunner this season, is stepping down. He wrote three episodes this season, including the season premiere.