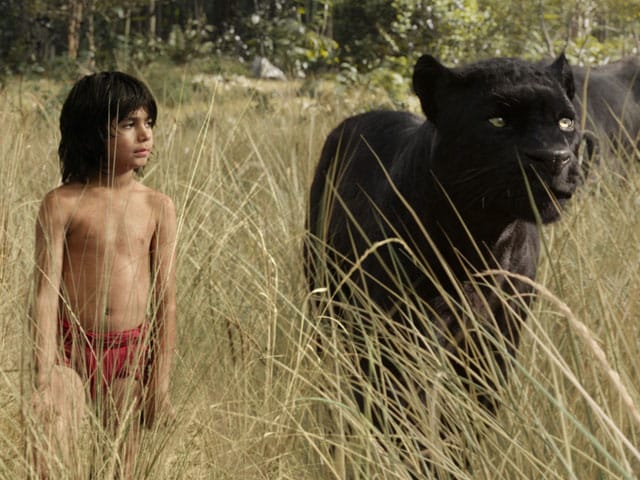 New Delhi:
The law of the jungle prevails, 'as old and as true as the sky,' and man cub Mowgli learns to survive in the first trailer of Disney's live-action version of
The Jungle Book
. (Also Read:
A Glimpse of The Jungle Book: Teaser Shows Mowgli in the Wild
)
Beware, this is not the jungle so familiar from the 1967 animated version. For starters, King Louie may be a 'jungle VIP' but he's certainly no 'King of the Swingers' here. The other VIPs are equally ferocious - especially villainous tiger Shere Khan, black panther Bagheera and the python Kaa, whose is the only voice we hear in the trailer, courtesy Scarlett Johansson.
"I know who you are and I know where you come from," Kaa whispers sibilantly to Mowgli, played by young actor Neel Sethi.
The other voices - none heard here - are provided by Idris Elba for Shere Khan, Bill Murray for the bear Baloo, Ben Kingsley for Bagheera, Lupita Nyong'o for the wolf Raksha and Christopher Walken for King Louie.
The Jon Favreau-directed film, an adaptation of Rudyard Kipling's classic books, releases on April 15, 2016. Warner Bros has its own version of the movie - Andy Serkis'
Jungle Book: Origins
, starring Cate Blanchett, Benedict Cumberbatch and Christian Bale - which will hit theatres in 2017.
Watch: