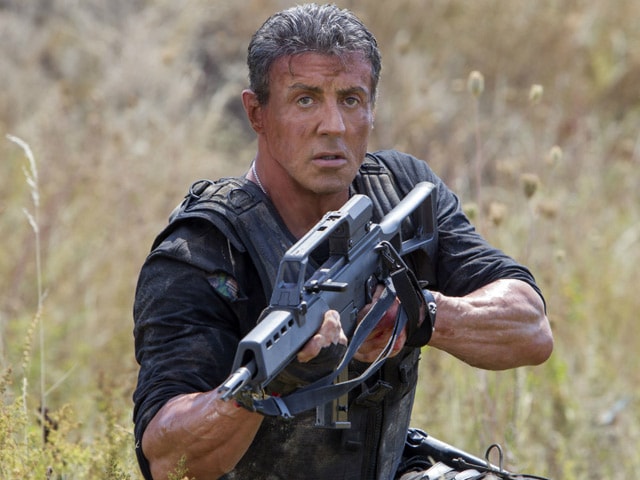 Los Angeles:
Hollywood actor Sylvester Stallone is bringing
The Expendables
action to television.
The hit movie franchise is being developed as an event series with Mr Stallone as the executive producer alongside the film's producer Avi Lerner.
The TV adaptation is described as a fun action drama that unites iconic TV stars as a new team of highly skilled heroes who are on a mission to stop a dangerous terrorist, according to Deadline, reports aceshowbiz.com.
Greg Coolidge, Kirk Ward and Shane Brennan will write the TV adaptation in addition to serving as executive producers. Brennan will also serve as showrunner for the event series.
No actor is cast for the project yet.
The Expendables
film franchise stars Stallone, Arnold Schwarzenegger, Jason Statham and Terry Crews among other A-listers. It has spanned three movies.