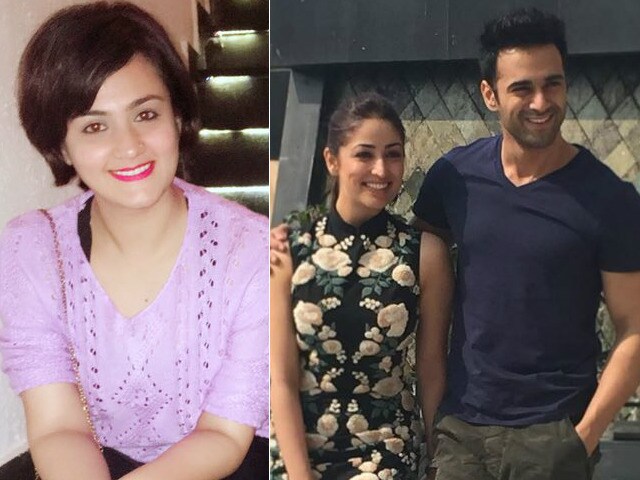 Mumbai:
A lot has been said about Pulkit Samrat and Shweta Rohira's separation within a few months of their marriage - from the actor's alleged proximity to his
Sanam Re
and
Junooniyat
co-star Yami Gautam to his family being unhappy with Shweta. In a no-holds-barred chat with hitlist, Shweta reveals all.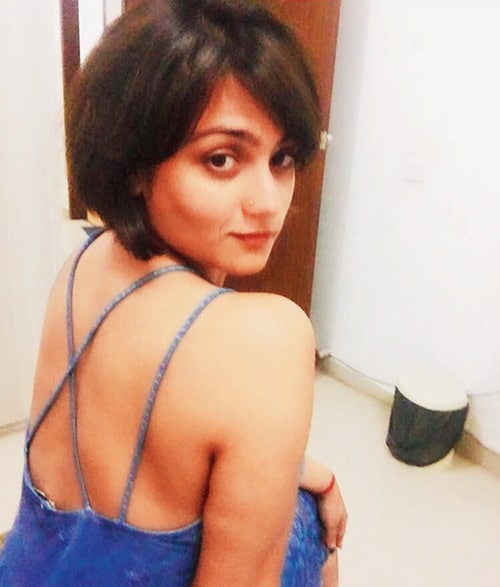 Q.
A lot of dirty linen has been washed in public...
A.
I want all of this to stop. I don't want to be known as Pulkit Samrat's estranged wife, but Shweta Rohira. I was happy that our split did not snatch the limelight from his last film,
Junooniyat
, which released last month. But, he dragged me into this controversy by saying he didn't have time to file a divorce suit. Instead of wasting time talking about being busy, he could have hired a lawyer.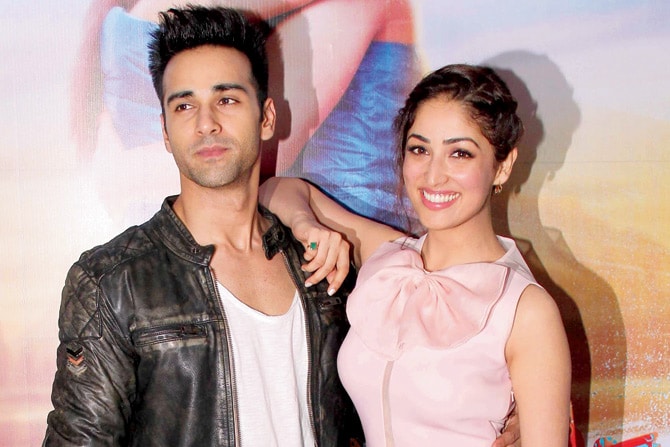 Q.
When did you realise that things were amiss?
A.
When he dropped a bomb on my birthday (September 23) last year. It was too sudden. He said he wanted to go his way. I told him to come out in the open and acknowledge that we are separating, but he chose not to.
Q.
What went wrong in the marriage?
A.
I asked him this question several times, but never got an answer. He was always evasive and would say, 'I will talk about it later'.
Q.
What do you have to say about his alleged proximity to his co-star Yami Gautam?
A.
She used to stay in the same building as my mother in Andheri. Pulkit and I used to spend a lot of time at my mom's place. She used to come over and play with my dog. But for me, she does not exist now. At the same time, I want to thank her for showing me
Pulkit's true colours
.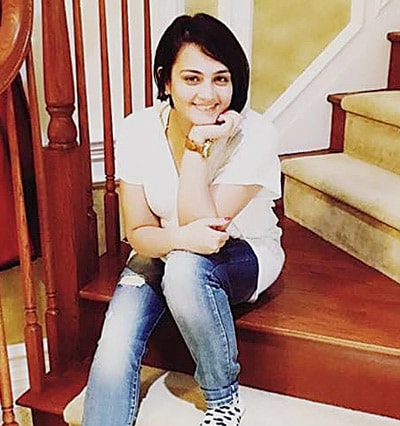 Q.
Did Yami Gautam break your marriage?
A.
Yes, Yami broke my marriage. I have finally come out of my illusion; so many people cannot lie. Everything was fine between us until one person came in between.
Q.
It has been rumoured that you were already married to Pulkit and that the November 2014 wedding in Goa was just a media event where you renewed your vows.
A.
We got married five years ago. Since we were spending a lot of time together, he felt we should get married. It was a proper wedding in Mumbai, but a private affair. There were certain differences with his family, so he wanted me to feel secure. I got to know him when I went to interview him for a website I was writing for. We stayed in touch and spent a lot of time together. It was a fairytale romance.
Q.
What issues did his family have with you?
A.
Ours was a love marriage, so they had their usual apprehensions. So did my family. But, then, for the Goa wedding, his entire family was present. If he felt there were differences, why did he agree to get married again?
Q.
So, what went wrong?
A.
After our wedding, we went on a family holiday to Coorg. When he was shooting for
Sanam Re
and
Junooniyat
, I spent a lot of time with his folks in Delhi since he was shooting in the North. His grandmother was keen that I wear
choora
s (bridal bangles) for a year. I even observed the
karva chauth
fast in October, although he had told me a month ago that he did not want me in his life anymore. Later, I realised I was leading a pretentious life.
Q.
What has Salman Khan advised you about the split?
A.
He is my brother. I would want to keep it at that.
Q.
How did you get to know Salman?
A.
I was in class 7 then. One fine day, I landed outside Galaxy Apartments along with a bunch of kids. I told him (Salman) that I wanted to tie a
rakhi
on his wrist. We just hit it off from there. We are karmically connected. It was later that he realised he knew my father (Sunil Rohira); they used to chill together at Sea Rock Hotel in Bandra. Bhai did my
kanyadaan
. I do not understand why he is being dragged into this.
Q.
Is it true that you underwent a makeover post the split and are keen on acting?
A.
Not at all. I am only interested in writing and painting. I love taking pictures and posting them on Facebook. When I lost my father, I realised that I would not have been able to revisit several memories if I didn't have pictures.
Q.
Would you consider a reconciliation?
A.
Why would I want to reconcile with a person who has stooped so low, a person who cannot sit across the table and tell me the reasons?
(This story has not been edited by NDTV staff and is auto-generated from a syndicated feed.)