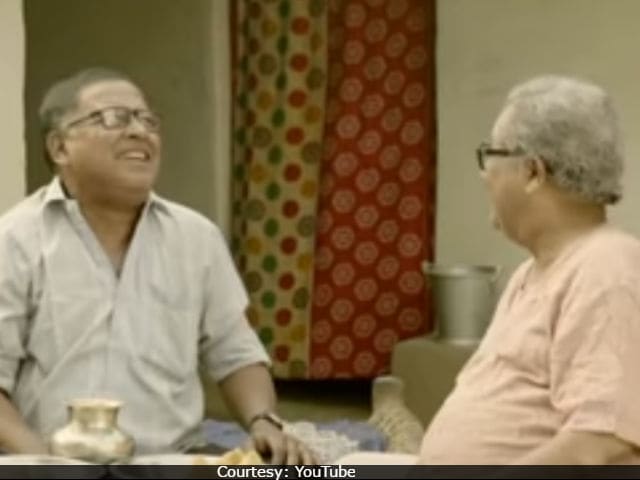 Highlights
"Due to the cuts, the film may lose out in creating an impact"
Shunyota released in West Bengal with a U/A certificate
Shunyota is directed by Suvendu Ghosh
New Delhi:
Bengali film
Shunyota
, based on
demonetisation
, was released in West Bengal on Friday following six cuts, as recommended by the censor board, reports news agency PTI. "We got the CBFC nod on April 2 after effecting six cuts in the film and I think the cuts will not diminish the concept of the film. All's well that ends well," director Suvendu Ghosh told PTI.
Shunyota
has released across 26 theatres in West Bengal with a U/A certificate. "We are planning a country-wide release now," Mr Ghosh told PTI. A scene featuring comments on the
effects of demonetisation
, was one of the cuts suggested by CBFC, reports PTI.
The recommended cuts included deletion of two sequences and muting of four sentences.
Shunyota
was first reviewed at the CBFC regional office. However, later, due to 'difference in opinion,' it was suggested that CBFC chairperson Pahlaj Nihalni should review it, reports PTI. A CBFC regional office spokesperson said, "The chairperson of CBFC has decided on the matter. The film has been cleared as per recommendations of the examining committee."
Watch the trailer of
Shunyota
:
In November last year, Prime Minister Narendra Modi announced that Rs 500 and Rs 1000 notes will not be accepted any more after a stipulated time period. Demonetisation is a monetary step in which a currency is declared invalid.
"Although the film is still complete, I feel the portions where the cuts were made may lose out in creating the impact that I had envisaged," director Suvendu Ghosh said told IANS.
Shunyota
, according to Mr Ghosh, is the first film on demonetisation.
Shunyota
is a full length feature film, merged three short films, two of which had been approved by Censor earlier, PTI earlier reported.
(With inputs from agencies)