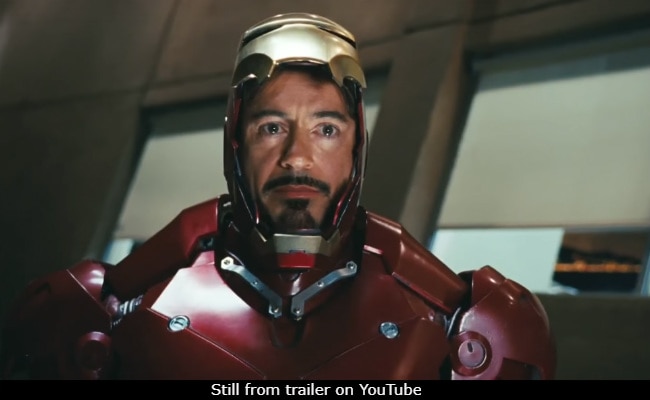 Highlights
The first ever Iron Man suit reportedly goes missing
A report has been filed with LAPD
The matter is currently under investigation
New Delhi:
Tony Stark may have
rushed to Doctor Strange
to help him with an investigation. No, no, Thanos has not struck again but may be a robber has. The first Iron Man suit, which boss-man Robert Downey Jr wore in 2008 movie
Iron Man
, is missing from the warehouse it was kept, reported
LA Times
. A report for the missing costume-suit was filed on Tuesday. The Movie Prop Storage, which was in charge of the suit, mentioned to the police that the suit went missing sometime between February and April end this year, reported
LA Times
. The costume is said to be valued at 325,000, as per the report in
LA Times
.
"It was reported by the storage facility that the prop was missing. It is considered a burglary,"
People
quoted a spokesperson of the Los Angeles Police Department as saying. According to
LA Times
, LAPD is currently investigating the mysterious case of the missing suit. Jarvis, help, please? The report also added that the officials of the warehouse set an investigation in motion after they realised the item was missing - they "just happened to check" on Tuesday. However, no other item has been reported missing from the storehouse.
The Iron Man suit made its first appearance on screen in 2008 in the first film of the
Iron Man
instalment. Directed by Jon Favreau,
Iron Man
rake in a worldwide collection of $585 million.
Iron Man 2
released in 2010 followed by
Iron Man 3
- all of which turned out to be blockbusters of the Marvel house.
Iron Man aka Robert Downey Jr reprised his role in the recently released
Avengers: Infinity War
, which is
wreaking havoc at theatres
across the world.