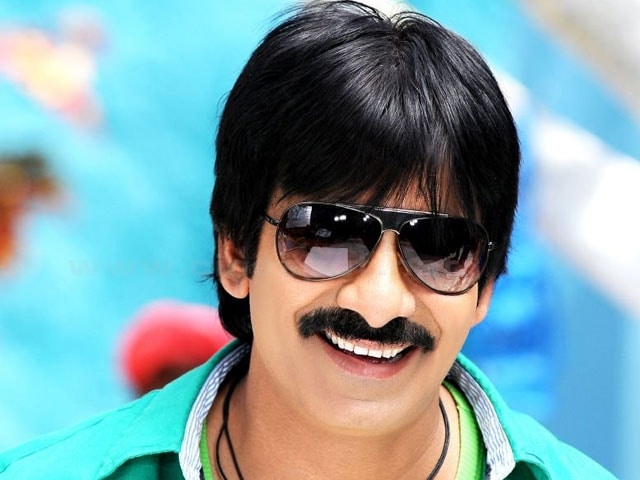 Mumbai:
Telugu superstar Ravi Teja is all set to play the role of actor Akshay Kumar in the Telugu remake of Special 26.

Confirming the news, Ravi, who is at the moment shooting for the sequel to the Telugu version of Kick says, "The Telugu-Tamil producer Thyagarajan, who is actor Prashanth's father, has bought the South Indian rights for two notable Hindi films - Vikas Behl's Queen and Neeraj Pandey's Special 26. He wants me to play Akshay Kumar's role in the Telugu version of Special 26."

Ravi feels a special bonding with Akshay Kumar.

"Akshay and I even look similar physically. This is not true with Salman Khan who did the remake of my Kick. We are completely different actors. But Akshay and I are similar. When he did Rowdy Rathore he was gracious enough to say he couldn't do the things that I did in the original. Hopefully I can do at least some of the things that Akshay did in Special 26."

According to Ravi, the remake will be different from the original.


"
Special 26
was a raw and real film. It is very different from what Akshay usually does. I can't afford to be different. My fans would never forgive me. Audiences like me doing action and comedy. I am a jovial person from childhood and so I remain. I like to laugh my way through my work. And that attitude reflects in my roles."
Special 26
in Telugu would take time to take off.
"I've to complete
Kick 2
. Then I start another film entitled
Bengal Tiger
. Only after that will I be able to do
Special 26
," he said.