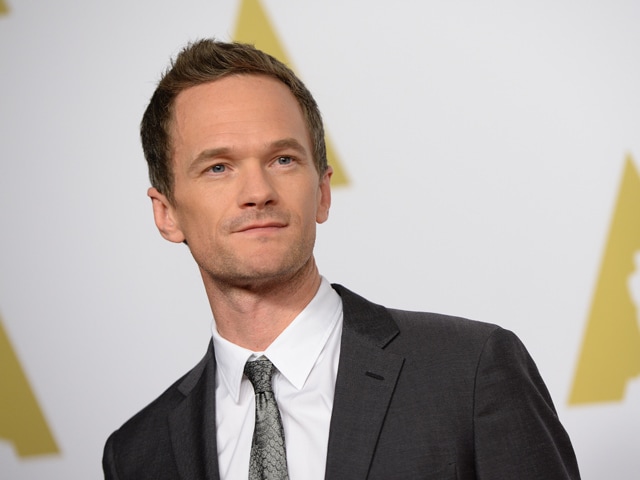 Los Angeles:
Actor Neil Patrick Harris is nervous to host the 87th Academy Awards, but he says he'd rather be on the dais than to be a nominee.

"I'll admit that I'm nervous to host, but it's much less pressure than being a nominee," the 41-year-old actor wrote in an op-ed for The New York Times Magazine, reports people.com. (Also Read: Neil Patrick Harris Wants to do 'Circus Things' at Oscars 2015?)

"Your heart's pounding and you have 15 names that you pray to god you don't forget - and your name's not called," Neil said of being a nominee. (Also Read: 5 Things to Know About This Year's Oscars Nominees)

The Gone Girl actor said that even winning an award can be stressful under the circumstances.


"Or, even stranger, your name is called, and you're blinded by adrenaline and panic. That's much more nerve-racking to me than going out and saying, 'Our next two presenters are the stars of this movie, please welcome Brad and Angelina,'" he wrote.
Neil is set to host the Oscars on February 22.