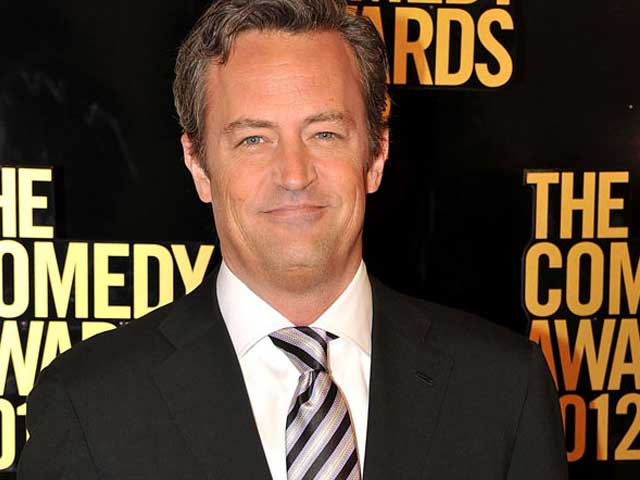 Los Angeles:
Actor Matthew Perry, best known for his role of Chandler Bing in F.R.I.E.N.D.S, says it is a difficult task to match up to the popularity of the hit sitcom.

The 45-year-old actor, who currently stars in a new sitcom The Odd Couple, said the success of F.R.I.E.N.D.S still amazed him.

"I didn't envision living past 2000 so I had no idea. I never really thought about the future and I had no idea I would ever be involved in something as big as F.R.I.E.N.D.S and I will never be involved in anything as big as F.R.I.E.N.D.S ever again because TV is so different now," the actor said while promoting The Odd Couple.

Matthew has previously tried to find success with Go On and Mr Sunshine but the shows did not work that well. However, the actor is confident about the success of The Odd Couple.


"With the time slot we have for
The Odd Couple
, it's ideal. It's exactly where we want to be, after the biggest comedy on television; our premiere episode is after The Big Bang Theory and before the final episode of
Two and a Half Men
. I couldn't ask for anything better than that," he said.
Matthew knows he owes a lot to
F.R.I.E.N.D.S
, including the ability to reboot a classic sitcom on a major network.
"Being on
F.R.I.E.N.D.S
has allowed me to have my pick of a lot of TV shows I want to do. I try to choose things that are generally off the beaten path. But
The Odd Couple
is straight down the line, just an attempt to be funny on a big hit show."