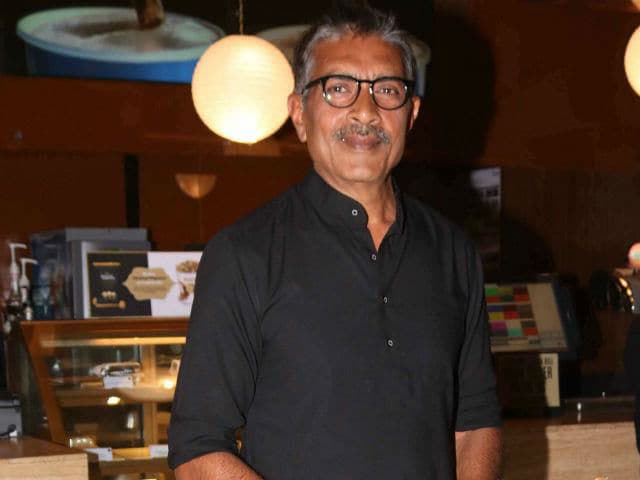 Highlights
Prakash Jha said his tussle with the censor board is recurring
"CBFC has some people who have their own thought process," he said
Prakash Jha's Lipstick Under My Burkha was denied certification
New Delhi:
Filmmaker Prakash Jha has spoken about the Central Board of Certification refusing to clear
Lipstick Under My Burkha
, which he produces, telling news agency ANI that he blamed the Board for 'interpreting the guidelines in their own way.' Mr Jha also said that his previous films have tangled with the Censor Board, although he has no 'personal problem' with Pahlaj Nihalani, the Board's chief.
Lipstick Under My Burkha
, directed by Alankrita Shrivastava, deals with female sexuality and is set in small-town India. It has been
rejected by the Censor Board because of explicit content
and also because it is 'lady oriented' and shows what the Board describes as 'fantasy above life.' The rejection has met with widespread protest.
Speaking to ANI, Prakash Jha said, "CBFC has some people who have their own thought process, they interpret the guidelines their own way. Other people will come, they will interpret it their own way. Whenever this freedom is given, the problem will persist. When we have the power to make a decision we will use it our way."
The Board has in the past ordered edits to Mr Jha's films
Jai Gangaajal
and
Raajneeti
. "I have had problems with the Board earlier as well. It keeps happening between us often. I have no personal problems with Pahlaj Nihalani. They interpret rules according to their understanding. The problem will finish only when we take censoring out and have certification, Mr Jha told ANI.
His
sentiment has been echoed by filmmaker Shyam Benegal
who has also urged the CBFC to stick to certifying rather than censoring.
Lipstick Under My Collar has been screened around the world and also won a prize for gender equality. "I think my film is a beautiful story, felt but never spoken about. it is not just a story about burkha but women who come from the same level," Mr Jha told ANI.
Prakash Jha and director Alankrita Shrivastava have announced their intention to appeal against the Censor Board's decision.