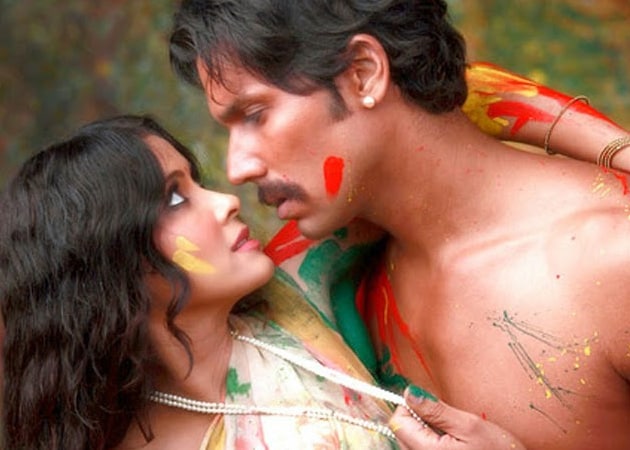 Mumbai:
With
Rang Rasiya
ready to unfold the story of painter Raja Ravi Varma on celluloid, we shed light on Bollywood's tryst with some lesser known heroes.
You have heroes and you have superheroes in Bollywood. And then you have the heroism of a real person battling real problems. They were not ceremoniously felicitated or taken on a victory lap around town but that does not take away their contribution in making the world a better place.
Bollywood has intermittently attempted the narration of the heroic deeds of an ordinary individual on the silver screen and this week, two releases on forgotten heroes are slated.
While
Rang Rasiya
chronicles the life of painter Raja Ravi Varma,
Chaar SahibzaadeM
, a trilingual animation film, focuses on the sacrifice of Guru Govind Singh's four sons towards the establishment of the Sikh religion. Hitlist takes a look at some biopics that have educated the audience about the contributions of unsung heroes.
Veer Savarkar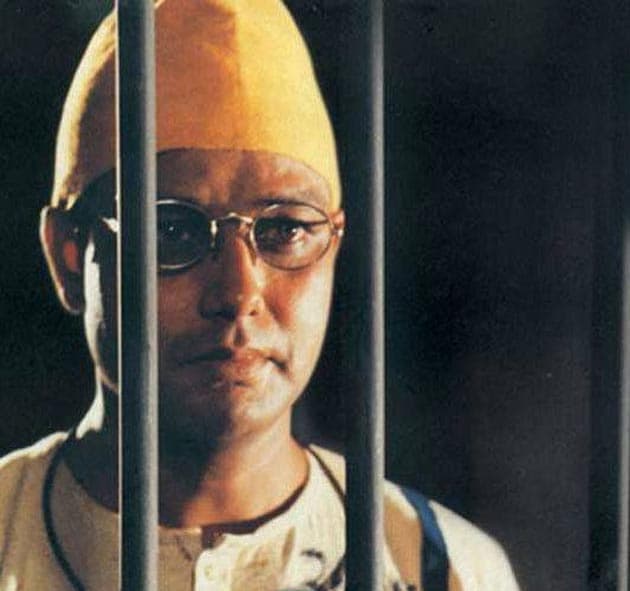 Director:
Ved Rahi
Cast:
Shailendra Gaur, Pankaj Berry, Tom Alter and Hemant Birje
Lowdown: As the name suggests, it was a biopic of Vinayak Damodar Savarkar and his role in the nation's freedom struggle - the time he spent in prison, his attempts at freeing himself from British bondage by jumping out of a ship, landing in France and his sufferings while serving a life sentence in the cellular jail in Andaman for 11 long years.
Shahid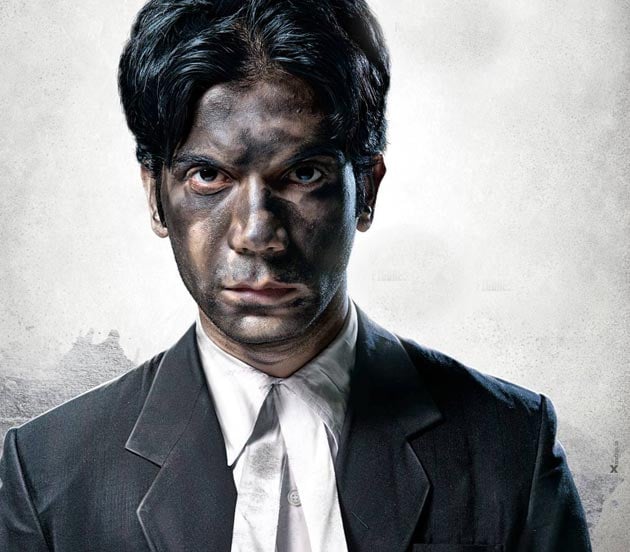 Director:
Hansal Mehta
Cast:
Rajkumar Rao, Tigmanshu Dhulia, K K Menon
Lowdown: It was a true story of lawyer and human rights activist Shahid Azmi, who was assassinated in 2010 in Mumbai at his office after he chose to represent the accused in Malegaon and Mumbai train bombings. He was criticised for "supporting terrorists" and started getting threats, which makes him insecure about his family's safety. On one occasion, Shahid's face is blackened by assailants outside the court room. While defending Faheem Ansari in the 2008 Mumbai attacks case, he gets shot.
Paan Singh Tomar
Director:
Tigmanshu Dhulia
Cast:
Irrfan
Lowdown: Athlete Paan Singh Tomar, who was a soldier in the Indian Army, inspired this celluloid saga. Tomar wins a gold medal at the Indian National Games, but is forced to become a notorious bandit post his retirement. He became a dacoit in Chambal and was killed by law authorities in 1981.
1909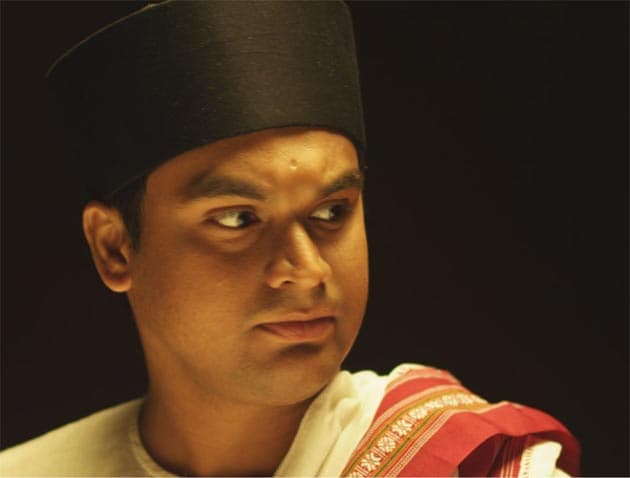 Director:
Abhay Kambli
Cast:
Akshay Shimpi, Shrikant Bhide, Shrinivas Joshi and Amit Vaze
Lowdown: Also in Marathi, the film is set in the pre-independence era and revolves around the young revolutionaries' efforts to drive the British out of the country and gain freedom. But it's not just one's spirit that plays an important role here.
Khelein Hum Jee Jaan Sey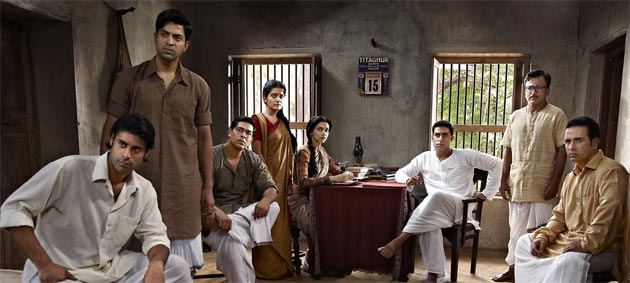 Director:
Ashutosh Gowariker
Cast:
Abhishek Bachchan, Deepika Padukone, Sikander Kher and Vishakha Singh
Lowdown: Based on Manini Chatterjee's book, Do And Die highlighting the Chittagong uprising of 1930, the director delved into the pre-Independence revolt in Bengal where a local school teacher and his band of fellow revolutionaries galvanised a group of teenagers to rise against the British. Surjya Sen, the teacher, was a well-known revolutionary leader of the Indian Republican Army, Chittagong. He was tortured and hanged by the British Army during his fight for independence.
Chittagong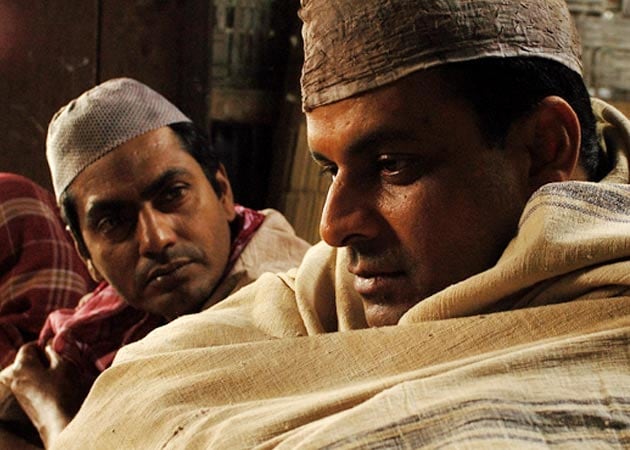 Director:
Bedabrata Pain
Cast:
Manoj Bajpai, Vega Tamotia and Jaideep Ahlawat
Lowdown: The war drama was also inspired by the Chittagong uprising. Set against the backdrop of this little known incident, the film showed a group of school boys and young women, led by a school teacher, Masterda Surya Sen daring to take on the Empire.
Ramanujan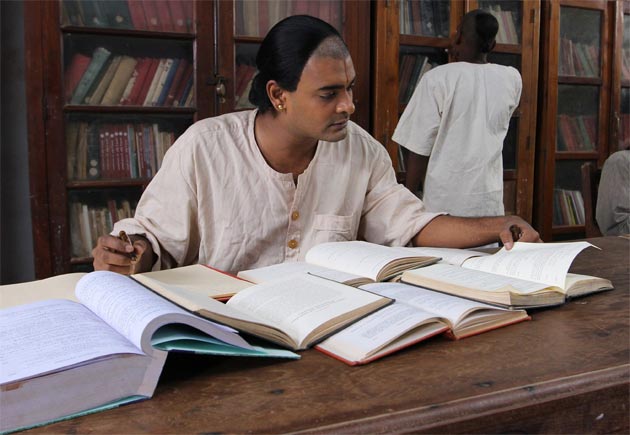 Director:
Gnana Rajasekaran
Cast:
Abhinay Vaddi, Abbas, Suhansini Maniratnam, Bhama and Kevin McGowan
Lowdown: This bilingual film, made in Tamil and English, traced the life of math genius Srinivasa Ramanujan from the time he was a young boy to his years in England, where he attended Cambridge University during World War I. It also shows his relationship with his family and his collaborator, Professor GH Hardy.
Mee Sindhutai Sapkal
Director:
Anant Narayan
Cast:
Tejaswini Pandit, Jyoti Chandekar, Upendra Limaye and Neena Kulkarni
Lowdown: The Marathi film tells a story of Sindhutai Sapkal, a woman who became a social activist after a traumatic life. She was married at an early age of 12 to an older man and then thrown out of the house for being unfaithful. She didn't lose hope and travel to raise fund for her orphanage.