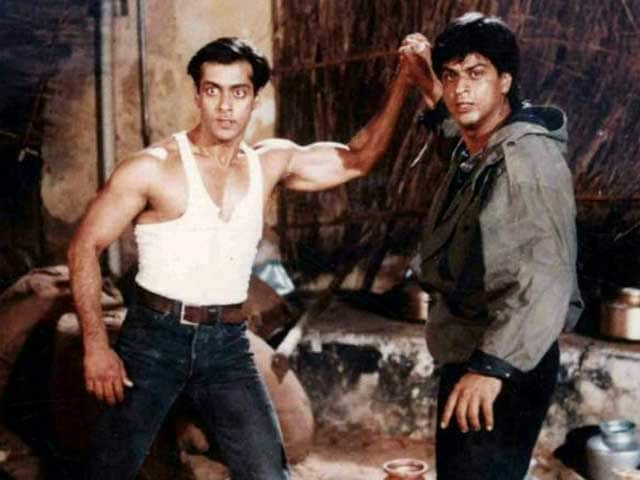 One was the new Khan on the block, no filmy background, no god father, self-made and fanning the flames of fame. The Delhi boy who was making his presence felt in the highly competitive world of Bollywood. Playing bad had stood him in good stead, with Baazigar and Darr being super hits. However, he was making a slight detour playing the romantic in Dilwale Dulhania Le Jayenge.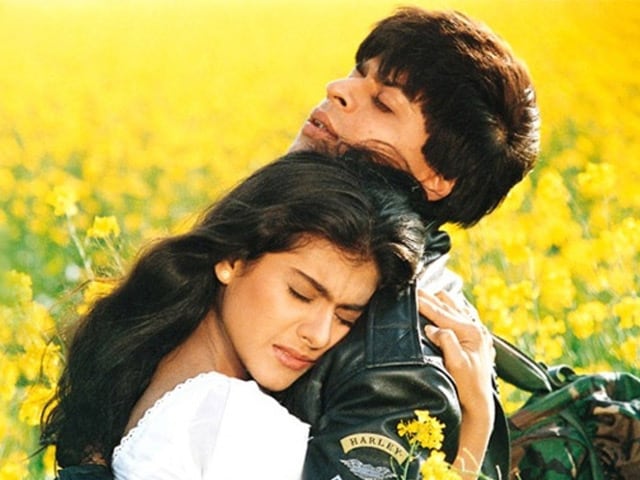 The other was the Khan who had the Midas touch, but had struck a rough patch. With seven flops in a row, it seemed this Khan couldn't do it, though his last film Hum Apke Hain Koun was the year's biggest blockbuster, his box office fortunes remained shaky.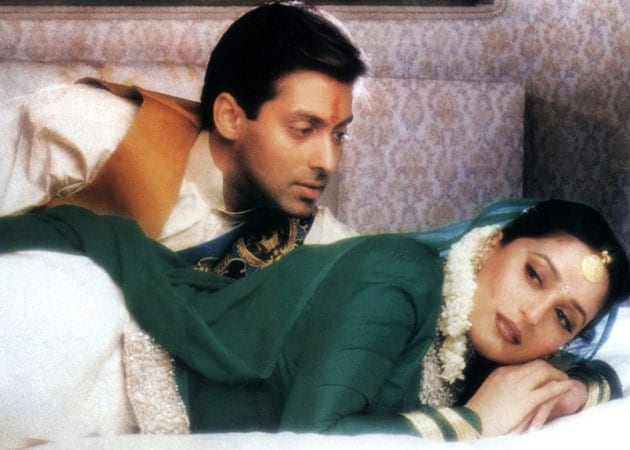 One was Shah Rukh Khan. The other, Salman.

Not exactly rivals, each was willing to take on any good work that came their way. On equal ground, they had no qualms being cast together. Salman was one of the few people to have welcomed Shah Rukh into his home and heart when the latter had arrived in Mumbai in search of work in the '90s.

But then, it seemed it was all about to change with a reincarnation thriller, two brothers reborn to seek revenge on their killers. Filmmaker Rakesh Roshan decided to take on the two actors to play brothers in his Bhai Bhai drama Karan Arjun. The credit for the lucky 'K' factor actually belongs to Mr Roshan.

So, Shah Rukh and Salman joined swords together, playing the adarshwaadi sons to their mother (played by the reclusive Rakhee), murdered by the evil uncle Amrish Puri. As the mother, driven crazy by her loss, chanted 'mere Karan Arjun ayenge,' little did one realise that this film, or rather the two actors, would be identified by the parts played by them.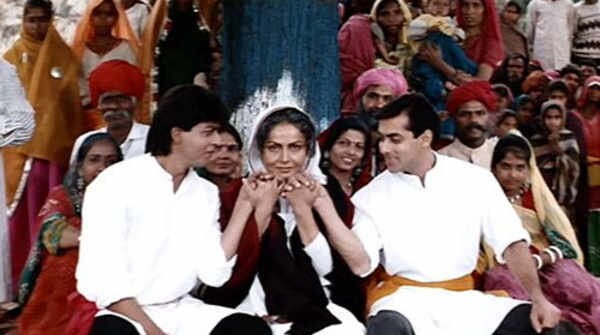 Reborn, the brothers seek revenge and find time to romance their lady loves, played by Mamta Kulkarni - yes, yes, she was very much high in the box office stakes during the '90s - and Kajol, whose sizzling chemistry with Shah Rukh Khan made them the most sought-after jodi.

The film was a hit, but fate had charted different paths for the two Khans off-screen.

Shah Rukh Khan became synonymous as the king of romance, with Dilwale Dulhania Le Jayenge. And the rest, as they say, is history with SRK crowned the Badshah of Bollywood.

Salman, who managed to hold his own, took on some films which worked and some which didn't. But it was his skirmishes with the law that got him labelled the enfant terrible of Bollywood.


The friendship between the two Khans remained strong till one fateful night in 2008 and a squabble between the two. This time, there was no bolt of lightning to prevent a Karan Arjun face-off - a fight or war of words at Salman's then girlfriend Katrina Kaif's birthday party.
Shah Rukh and Salman turned from friends into the biggest foes, by turns avoiding each other and taking jibes at the other.
Salman, who got a new lease of life with
Wanted
in 2009, became the most powerful Khan flexing box office muscle and, as competition, became identified with who was tipping the scales with most returns. Shah Rukh and Salman were perpetually crossing swords for real.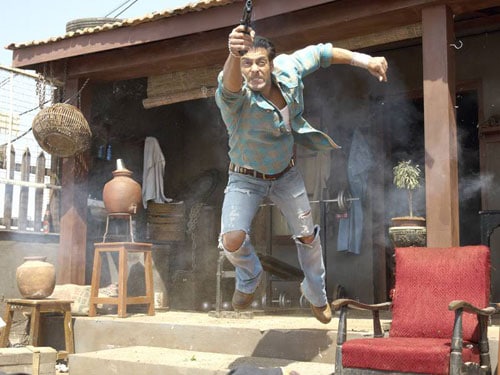 Salman's friendship with Aamir Khan and his soaring popularity with Shah Rukh's so-called friends became a media circus of sorts, but each maintained a diplomatic silence when questioned by prying paparazzi.

An image of them hugging at an Iftar party in 2013 - could it mean the Cold War was over? Kya mere Karan Arnun wapas aayenge?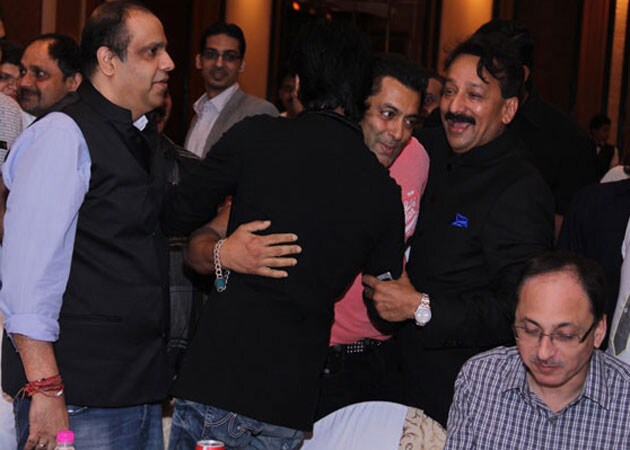 Yes, come 2014 and the Khan feud suffered the pangs of a seven year itch. Images of the two at Salman's baby sister Arpita's wedding, affectionately standing together told a different story.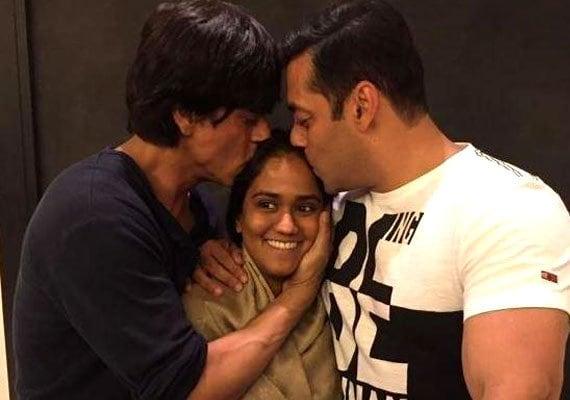 Shah Rukh said Salman's sister was like his own, whilst Salman announced Shah Rukh was like family.


So as
Karan Arjun
reunited, the industry heaved a sigh of relief and the media finally got its photo ops and headlines of the year.
Karan Arjun
celebrates its 20th year today. That broken friendship was mended just in time.