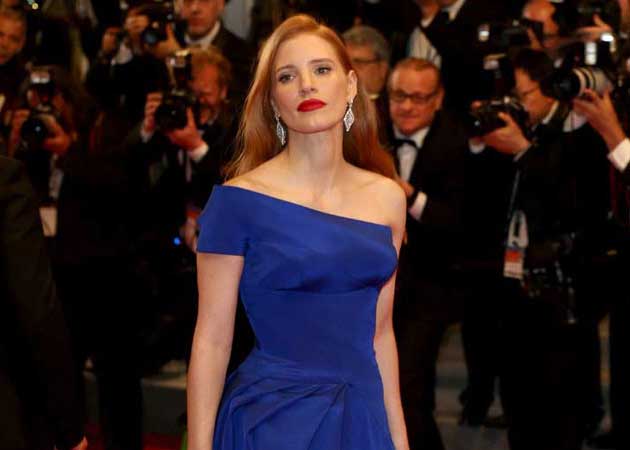 Los Angeles:
Jessica Chastain says she has little desire to participate in the fame game.

The 37-year-old actress, who skyrocketed to fame and won critical acclaim in the last few years, said her motivation comes from the craft, not the recognition, reported Us magazine.

"I'm a shadow whisperer, I hide in the shadows. I tend to avoid places where I might get photographed... I just don't think of myself as a movie star - I'm an actress," she said.

Jessica's private life has affected her dating process, as she chooses not to date other celebrities.


"It just puts a magnifying glass on you. If you want to be really famous, then date another famous person. But the fame is not the part of my life that I am excited about," she said.
Jessica, who is currently dating Italian fashion executive Gian Luca Passi de Preposulo, says she is not attracted to the bright lights of male stars.
"I think you have to date someone who understands some aspects of the film industry. I mean, I'm going to be in Northern Ireland kissing Colin Farrell, so I have to date a guy who is really confident about himself and isn't insecure about all of that," she said.