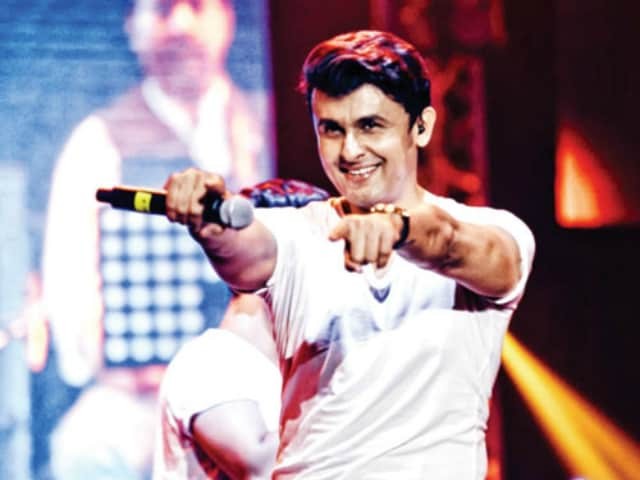 Mumbai:
Sonu Nigam talks about the tracks he recorded while confined to bed.
Nothing can keep Sonu Nigam away from the microphone. The singer underwent external fixation surgery in March. After a trek in the Himalayas in 2012, the cartilages in both his legs had worn out. He was bedridden until recently, and yet, he recorded over 40 songs for Bollywood and regional films, over five months.
"When I was at my Karjat farmhouse, Bhushan Kumar (producer) called me. He asked me to sing
Dard
for
Sarbjit
. I was offered
Tu Hi Na Jaane
(
Azhar
) around that time. I started recording, as I couldn't stay away from music. It was a good distraction from the excruciating pain," says Sonu. The singer used a walker to get around. "My staff helped me walk to my home studio. My sound engineer would make special arrangements so I could sit with my
legs stretched out.
I sang 42 tracks in Hindi, Kannada, Bengali and Marathi. The recordings kept the artiste in me alive," says Sonu.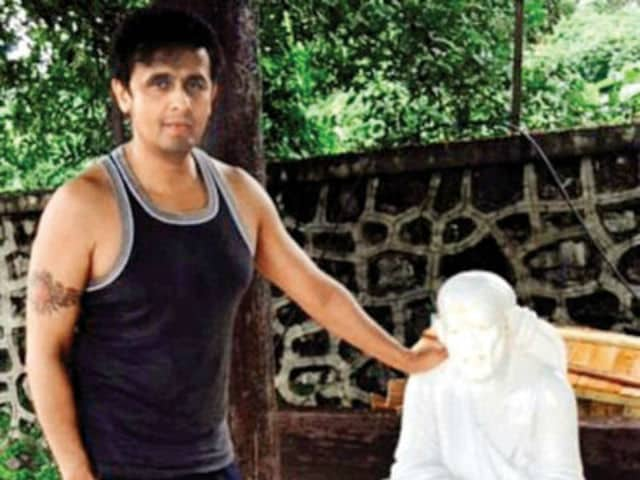 Recording songs from a couch wasn't easy. "When you record a song,
every part
of your body participates," he says. Yet, this hiatus has been amazing for him.
"I got to know how resilient I am. I can't stand blood, even on TV, and had fixators attached to both my legs. Even the sight of it was painful. When you are away from work for so long, and have to rely on other people for everything, it feels terrible," says the singer, adding, "This phase taught me that life is beyond the number of songs I sing. It's about staying fit.
'Jaan hai toh jahaan hai' ki value mujhe ab samajh mein aayi hai,"
says Sonu.
(This story has not been edited by NDTV staff and is auto-generated from a syndicated feed.)