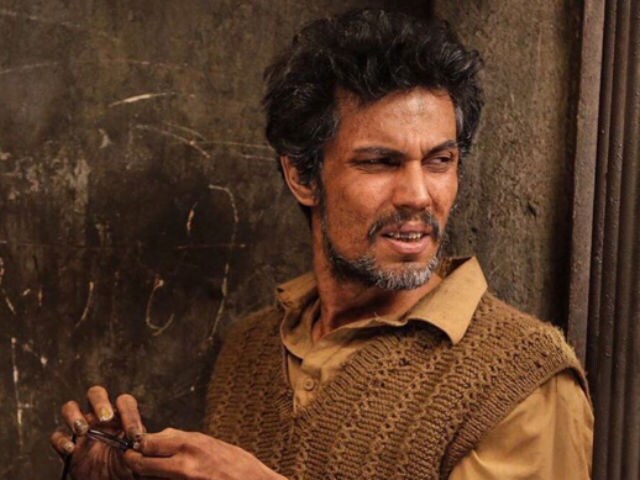 Highlights
Omung Kumar's Sarbjit casts Randeep Hooda in the titular role.
Aishwarya plays the role of Dalbir Kaur, Sarbjit's sister in the film.
'Randeep has given his heart and soul to Sarbjit,' said Omung
Mumbai:
Actor Randeep Hooda, who will play the titular role in Omung Kumar's
Sarbjit
, chained himself with heavy handcuffs weighing approximately 2.5 kgs in each hand for his role in the film.
Sarbjit
is based on the life of Sarbjit Singh, an Indian farmer who was convicted of charges of terrorism and spying in Pakistan and was sentenced to death.
Actress Aishwarya Rai Bachchan will play the role of Dalbir Kaur
, Sarbjit's sister, in the film while actress Richa Chadha will play Sarbjit's wife.
"Randeep Hooda has given immense dedication and hard work to his character. He is well known for his method of acting but I believe that Randeep has given his entire heart and soul for
Sarbjit
. The level of dedication needs immense acknowledgment and it would be visible to others too once the movie releases," Omung Kumar said in a statement.
A dummy prison cell was made on the sets of the film in an area of just 6x4 feet where Randeep spent his entire day, fully chained with minimum supply of food intake. In spite of great irritation and pain, the actor didn't give up in his self-made training and went beyond his limits to get the realistic performance onscreen.
Sarbjit
is scheduled to release on May 20.