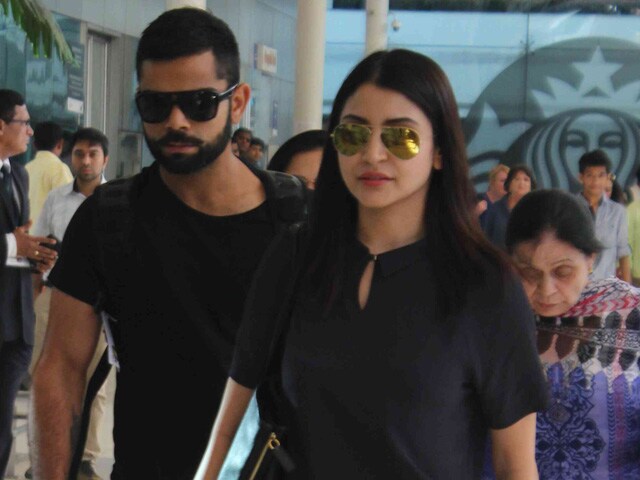 Mumbai:
On June 22, hitlist was the first to tell you about Anushka Sharma planning a special preview of her Eid release,
Sultan
, for cricketer-beau Virat Kohli.
In the late hours of Monday, we spotted the couple outside Yash Raj Studios where a screening had been arranged.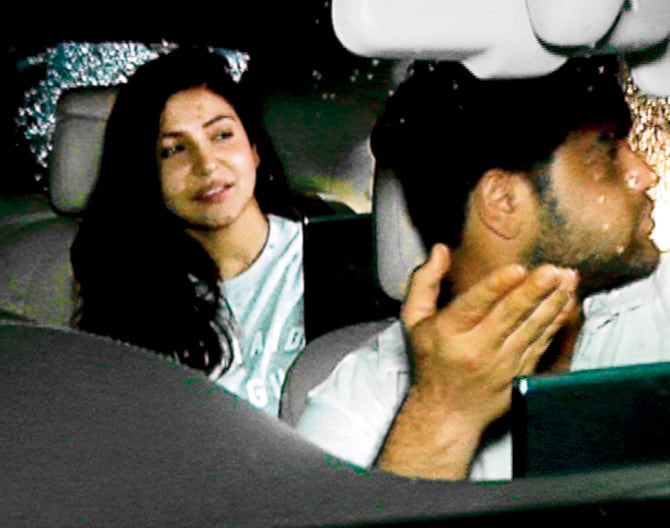 Although the film released on July 6, the screening was planned two days in advance since he is likely to fly out of the country this week for India's upcoming tour of the West Indies.
"Virat had been training in Bangalore for the upcoming tournament. He flew down to Mumbai for a few hours just to be present at the screening of Anushka's film," says a source, adding that the actress
was keen to show her latest film
to him since she is playing a wrestler for the first time on screen.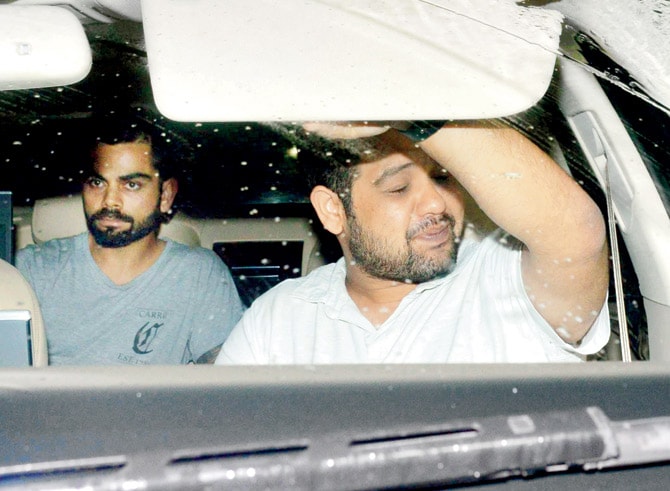 Anushka's family also turned up at the screening to cheer for her. Her brother, Karnesh, was seen exiting with the couple at 1 am after the movie. There was no other celeb from the film industry. When media photographers got wind of the two watching the film, they waited outside the studio for hours to snap them.
"The media was expecting Anushka and Virat to step out of the back door and was stationed there, but the duo decided to trick them by exiting from the main entry. Eventually, they ended up being photographed in the car," adds the source.
(This story has not been edited by NDTV staff and is auto-generated from a syndicated feed.)