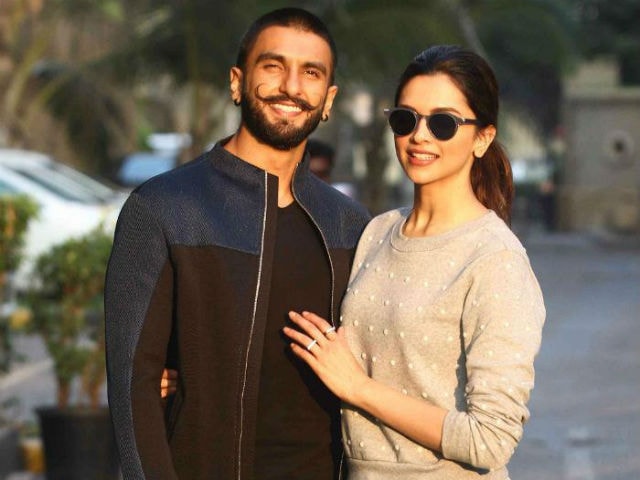 Mumbai:
Almost a decade ago, Sanjay Leela Bhansali had helmed a play that was performed in Rome and Paris and centred around Delhi sultanate ruler Alauddin Khilji's obsessive love for Rajput queen Rani Padmini of Mewar.
With the story coming alive on the big screen as
Padmavati
, the director is keen that his team starts on a clean slate. Whether it's lead actors
Ranveer Singh, Deepika Padukone and Shahid Kapoor
or the film's designers, Delhi-based duo Rimple and Harpreet Narula, they've all been instructed to think new. That the designer team has watched the play means that influences could creep in. But with Bhansali's instruction, the two say they will find inspiration in the story itself.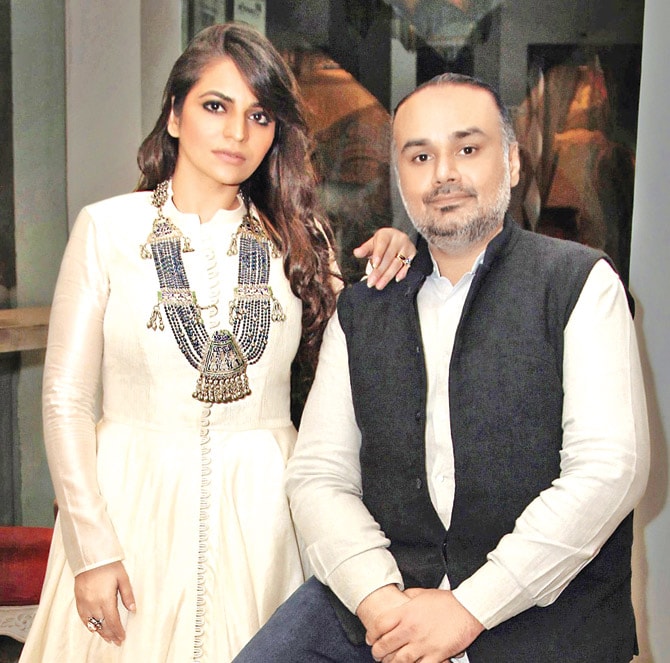 "I cannot think of anyone else who can look as earthy and regal as Ranveer Singh," says Rimple. "His look is intense (refers to his kohl-lined eyes), and the flow of fabric will add to his princely charm. He looks like a dream and is doing full justice to our designs."
Bhansali continues to be their guide
. His brief he gave them was simple - create ensembles that are minimal but ornate. "Balance is key. He knows what he wants. His knowledge of craftsmanship and hold on perfection are well known. But he is not overbearing. He gives you a free hand, which you will see reflect in the creations."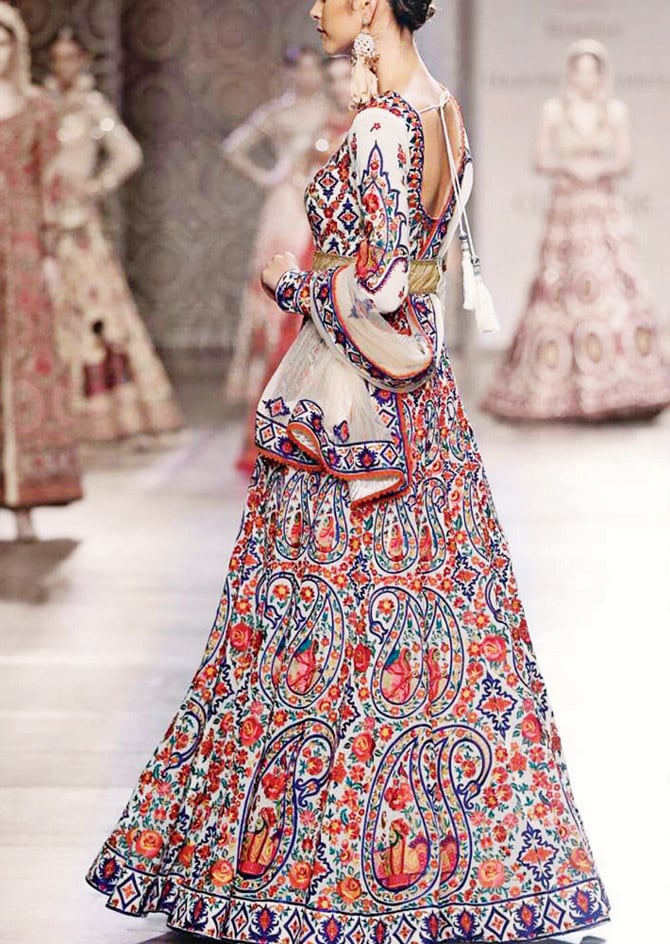 At their last couture week outing in the capital, the Narulas put up a show titled, Maharaja & Company. The showstopper was a
lehenga
with Mughal miniature motifs. Taking the thought forward,
for Padmavati
, the designers have done their homework by leafing through ancient travellers' accounts on the Turkish influence (Khilji was of Turkic descent) on Indian clothing as well as ethnic motifs seen in the dressing of Chittor during the 13th century.
"Besides, the Persian influence on Ranveer's wardrobe, we had to research Sinhalese influences. Padmini hailed from Sri Lanka, and there is a chunk in the film where she is dressed in ethnic wear that reflects the neighbouring state's traditions," Harpreet shares.
(This story has not been edited by NDTV staff and is auto-generated from a syndicated feed.)