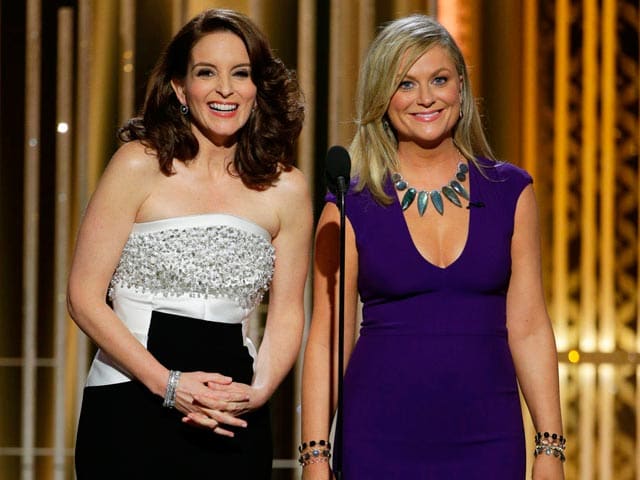 New Delhi:
There were laughs, there were sniffles and, in Michael Keaton's case, one choked up moment. Here are the 10 best quotes from this year's Golden Globes.

Joanne Froggatt, Best Supporting TV Actress for Downtown Abbey, to the rape survivor who wrote to her: "I'd just like to say, I heard you, and I hope saying this so publicly means, in some way, you feel the world hears you."

George Clooney to Amal Alamuddin during his Cecil B DeMille Award speech: "It's a humbling thing when you find someone to love... Amal, I couldn't be more proud to be your husband."

George Clooney's acceptance speech for the Cecil B. DeMille award at tonight's #GoldenGlobes. https://t.co/Dxr5NkTBnv

— Golden Globe Awards (@goldenglobes) January 12, 2015
Kevin Spacey, Best TV Actor - Drama for House of Cards : "This is just the beginning of my revenge ... this is the eighth time I've been nominated."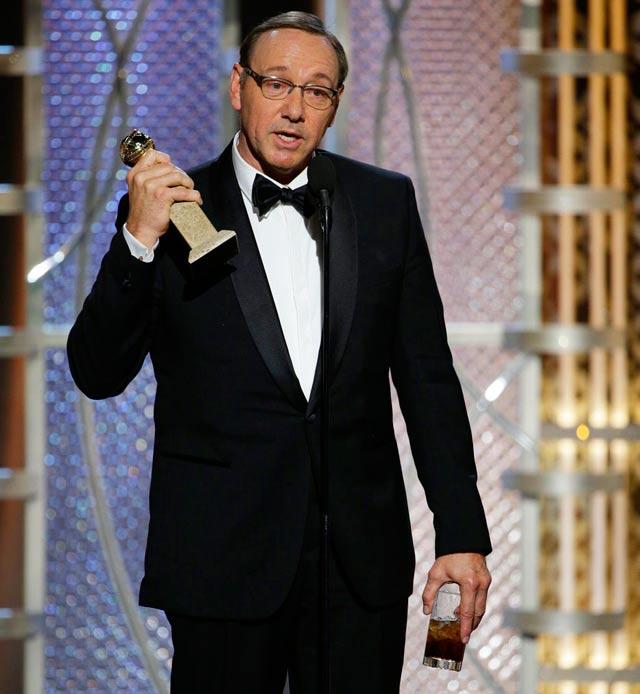 Common, winner of Best Original Song for Glory from Selma: "As I got to know the people of the Civil Rights movement, I realize I am the hopeful black woman who was denied her right to vote. I am the caring white supporter killed on the front lines of freedom. I am the unarmed black kid who maybe needed a hand but instead was given a bullet. I am the two fallen police officers murdered in the line of duty."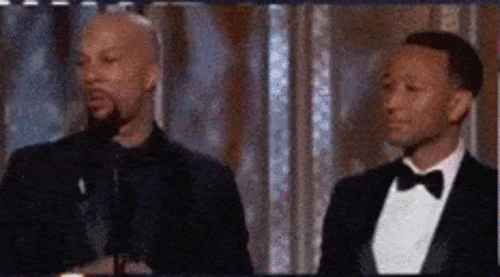 Amy Adams, Best Actress - Comedy/Musical for Big Eyes: "To say that I'm ill-prepared for this moment is a huge understatement. I didn't even reapply lip gloss."

Michael Keaton, Best Actor - Comedy/Musical for Birdman: "Sorry. Shoot. Two things I said I wasn't going to-cry and give air quotes. Damn."

Tina Fey introducing Oprah: "Our next presenter is a woman known by only one name: Winfrey."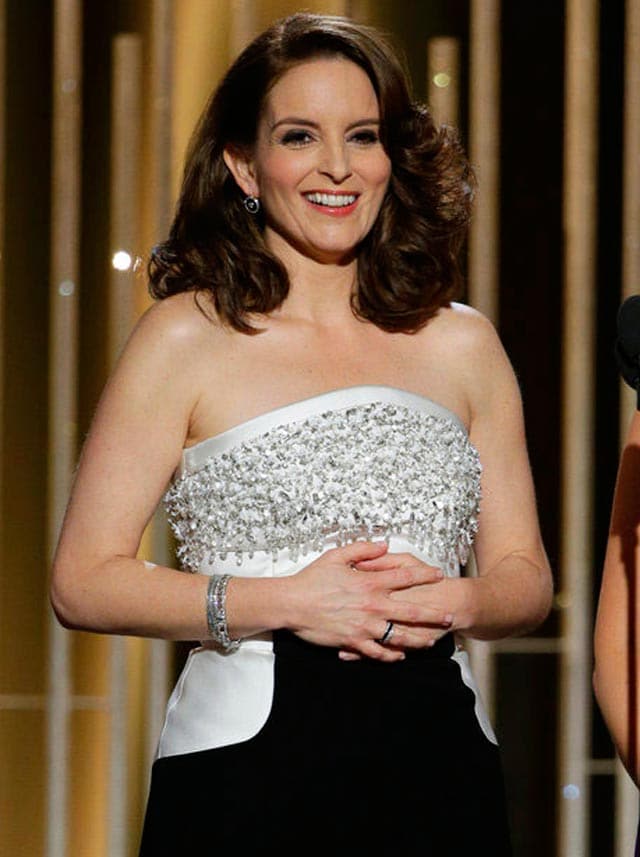 Amy Poehler introducing - well, him: "When the producers tell you you're running long, there's only one thing to do: please welcome Matthew McConaughey!"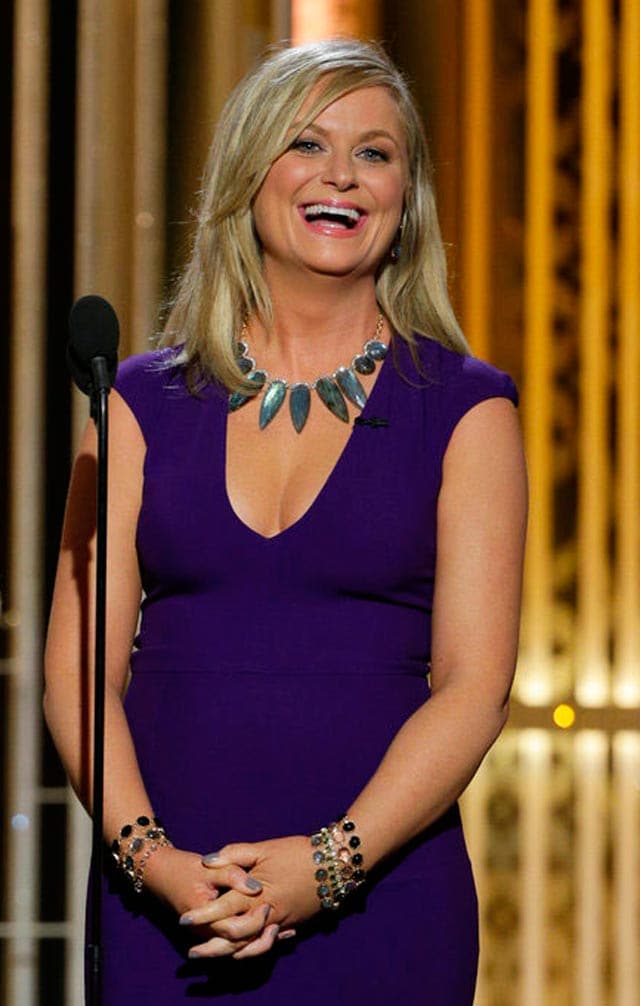 Jeremy Renner to a scantily-clad Jennifer Lopez: "You've got the Globes, too."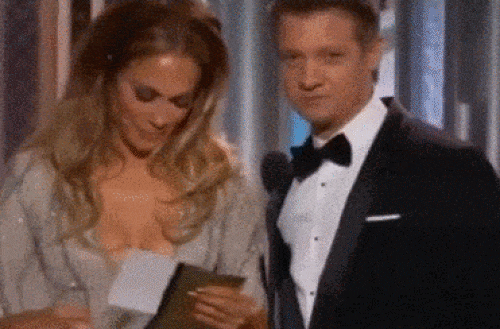 Billy Bob Thornton, Best Actor in a Miniseries or TV Film for Fargo: "These days, you get in a lot of trouble no matter what you say. Do you know what I mean? You can say anything in the world and get in trouble. I know this for a fact. So I'm just going to say thank you."