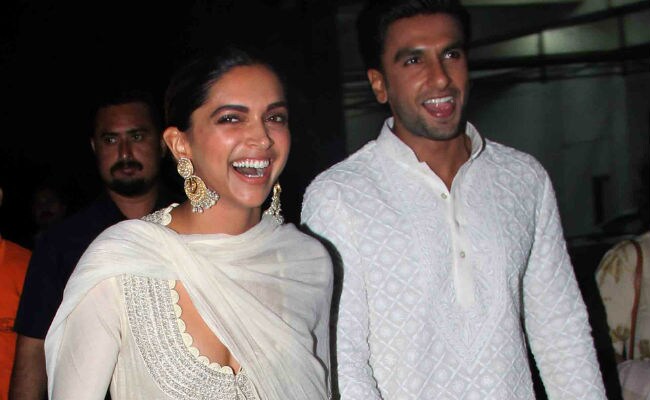 Highlights
Deepika Padukone is reportedly dating Ranveer Singh
It was reported that Deepika and Ranveer were getting engaged
Deepika and Ranveer recently co-starred in "Padmaavat"
New Delhi:
How to answer a question you don't want to answer, 101. Deepika Padukone artfully dodged a multiple choice query on her relationship status we put to her, reeling off a diplomatic response instead of picking one of the three options on offer. The three choices Deepika was given were a) single b) in a relationship c) it's complicated. The Artful Dodger's reply: "We often confine ourselves with boxes saying A, B or C. And I think life is beyond all of that. Also, I think it's irrelevant for people to know at this stage whether I'm single or married or it's complicated. It is what it is." Readers may recall that 2018 started with rumours of
Deepika Padukone getting engaged to actor Ranveer Singh
, whom she is reportedly dating.
Watch:
Deepika Padukone and Ranveer Singh, also co-stars of new film "
Padmaavat
," reportedly rang in the New Year together, along with their respective families in the Maldives. It was also reported that Ranveer and Deepika were to get engaged on her birthday (January 5) but YRF Talent, which manages Ranveer, rubbished the rumours. Days after her birthday, Deepika Padukone returned to India with Ranveer Singh.
Deepika Padukone and Ranveer Singh co-star in Sanjay Leela Bhansali's new film "
Padmaavat
" but they do not share any scenes together. In the film, Deepika Padukone plays the role of Rani Padmavati, the object of Alauddin Khilji's (Ranveer Singh) lust. The queen is shown to have committed
jauhar
to escape Khilji's invasion.
The onscreen nemeses made headlines when they arrived for a
special screening of "Padmaavat" holding hands and grinning happily
. Here are some pictures: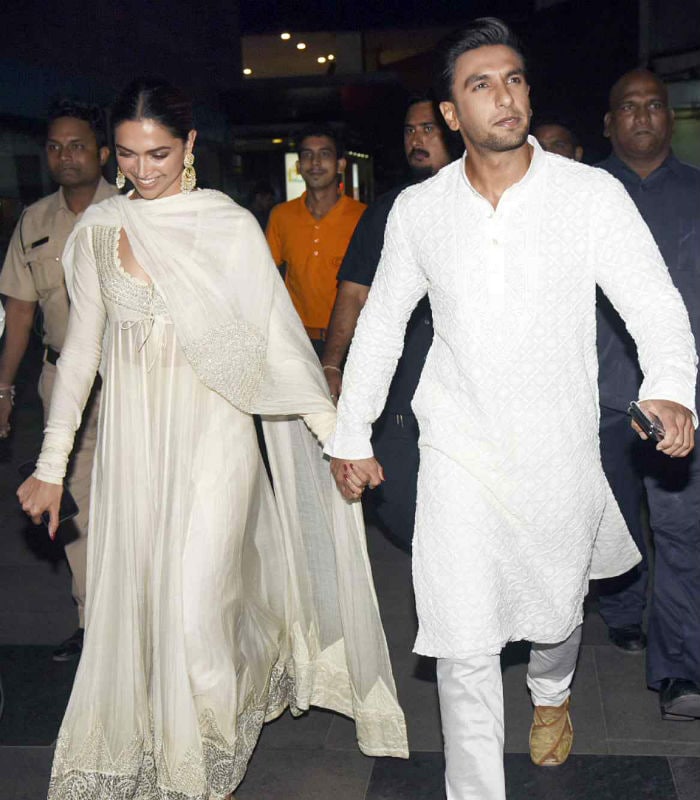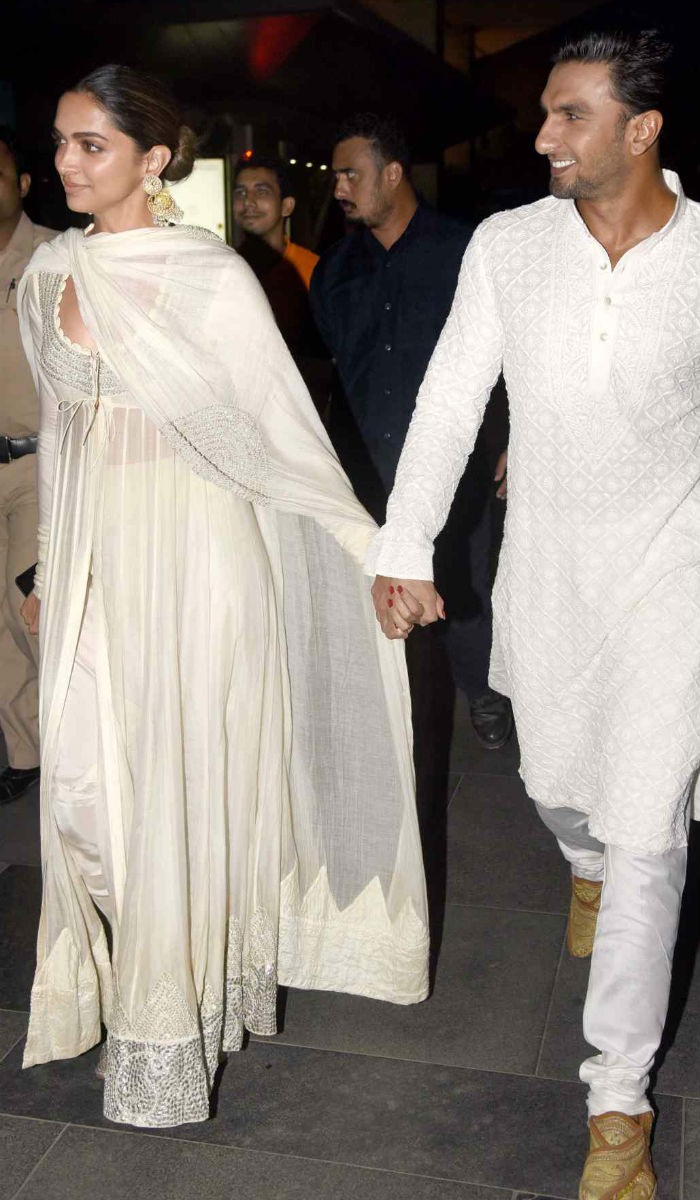 In true showbiz tradition, Deepika Padukone and Ranveer Singh refuse to acknowledge a relationship. Pictures, however, speak the proverbial 1,000 words.