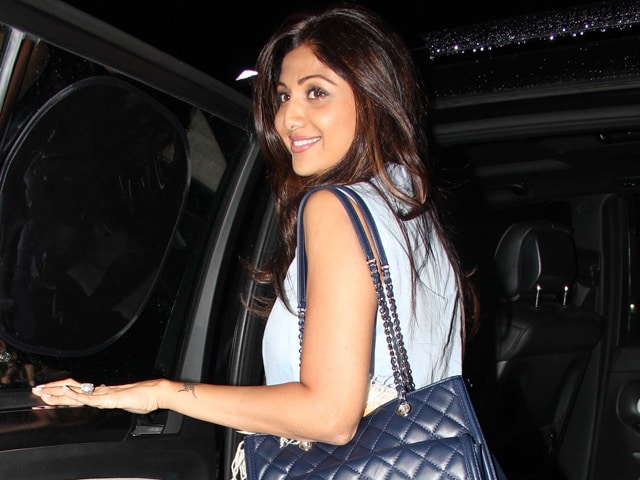 Mumbai:
At promotional events, director Madhur Bhandarkar has been quite vocal about having taken inspiration from business tycoon Vijay Mallya for his forthcoming venture
Calendar Girls
based on the lives of five models. If the latest buzz is to be believed, the story of one of the characters is loosely based on Shilpa Shetty's life. (Also Read:
Deepika Padukone Inspired Madhur Bhandarkar's Calendar Girls
)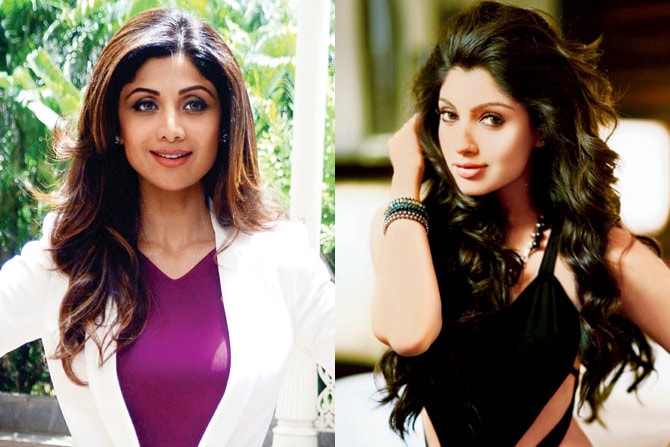 Says a source, "Model Akanksha Puri will be playing the character inspired by Shilpa, who is part of Mallya's camp and has been spotted at various social events arranged by him. During the casting process, there was a hunt to find a girl matching Shilpa's personality. Akanksha's character will be a South Indian girl who ventures into the glamour industry and after a point, gives up her career and gets married to a business tycoon - just like Shilpa."
To avoid getting into a problem, the makers have tried to not keep everything identical. "The audience will find an uncanny similarity between Shilpa and Akanksha in terms of mannerisms and styling. But the character eventually shapes up in a slightly different way." (Also Read:
Calendar Girls Not Anti-Pakistan, Says Madhur Bhandarkar
)
Akanksha neither denies nor confirms the buzz. She says: "All the characters in the film are inspired by some real life personalities from the film and fashion industry; 75 per cent is real life inspiration. However, it is difficult to say who is playing who and we were never told that. We just followed our director's vision."