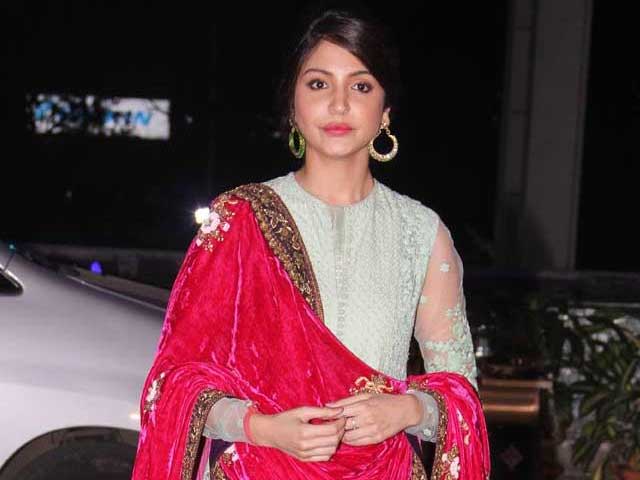 Mumbai:
There was a time when the Bollywood A-listers would play it safe. Films had a predictable plot line and everyone was happy. Things are different now with stars trying to push the envelope with every performance - especially the new ones. (Also Read: Anushka Sharma Says That the 'Ban Mentality is Suffocating')

"But I don't know how long will we be able to do that because I fear that with growing censorship writers will stop putting their original ideas into scripts," Anushka Sharma told NDTV while promoting her maiden production NH10.

"If the stars don't get original ideas, they too will stick to the ones that will have no trouble with the censor board and have a regular release at the box office," she added.

"Self censorship is the worst censorship," said NH10 director Navdeep Singh. "Writers and directors if contained will not be able to make cinema that is pushing boundaries."

NH10 was refused certification in its first screening for the censor board and was later passed only after nine cuts.


But while
NH10
awaits its fate at the box office,
Badlapur
, starring Varun Dhawan is already a hit collecting close to Rs 42 crores in three weeks. Director Sriram Raghavan, though, had similar concerns before the film's release.
"It's very important for cinema like this to be endorsed by mainstream stars. I really hope that Varun continues to experiment and challenge himself with such films," he said.
The times are certainly changing with a director like Vidhu Vinod Chopra making his first film for Hollywood. Broken Horses, he said, is a term used when one tames a wild horse. Now that's one title some of our Bollywood stars would identify themselves with.