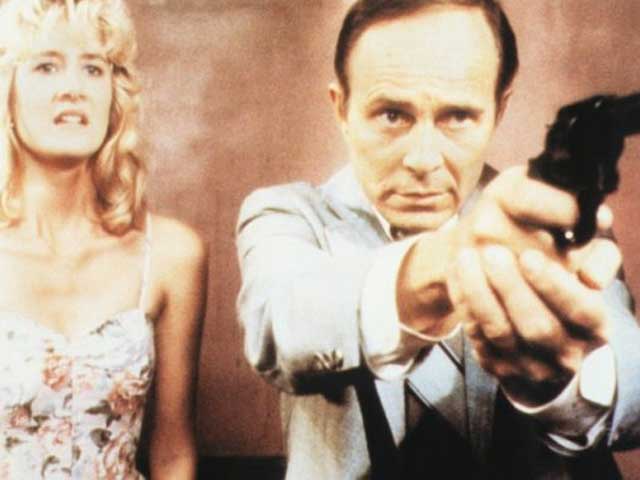 New York:
Actor George Dickerson, popular for playing police detective John Williams in the 1986 film Blue Velvet, died at the age of 81.

Mr Dickerson's son, writer-director Dome Karukoski, announced the news on his official Facebook page.

According to Mr Karukoski, Mr Dickerson passed away on January 10 after a long illness. He had been living here.

Mr Dickerson played a recurring role as Police Commander Swanson in the first season of the acclaimed 1980s cop drama Hill Street Blues.


Before turning to acting, Mr Dickerson worked as a magazine writer, poet, editor and playwright; was a United Nations diplomat in Lebanon; and served as a speechwriter for US Congressman Robert Steele.
Mr Dickerson also appeared in the films
Psycho II, No Mercy, Death Wish 4: The Crackdown
and
A Stranger in the Kingdom
.
He was also a part of the TV series
The Incredible Hulk, Little House on the Prairie, Miami Vice, Hunter, Three's Company, Father Murphy, Sledge Hammer!
and
LA Law
.