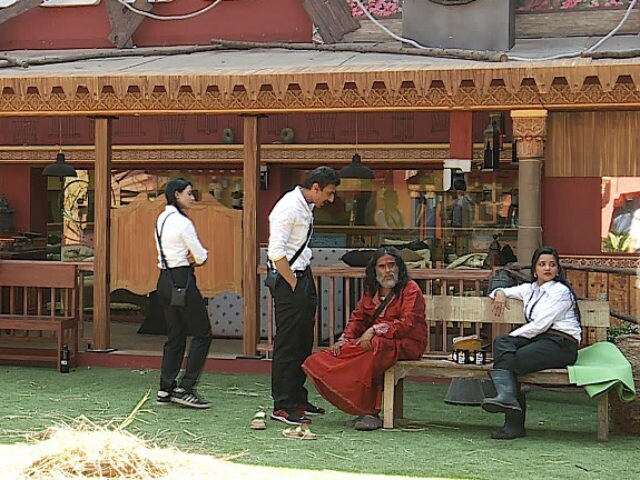 Highlights
Lopamudra and Manu Punjabi fails to steal gold from Rohan
Swami Om accuses Rahul Dev of possessing some gold
Bani and Mona also engage in a war of words tonight
New Delhi:
The
Bigg Boss 10
episode of November 24 is one to look forward to. The
Bigg Boss 10
episode which
aired on November 23
ended abruptly with Lopamudra Raut's repeated yet failed attempts to steal half the treasure acquired by Captain Rohan Mehra as part of the luxury budget task. Meanwhile, Lopamudra and Manu Punjabi are entrusted with yet another secret task in which they have to steal half the gold which makes the duo eligible to be nominated for next round of captaincy. Lopamudra and Manu decide to accomplish their mission at night but Rohan ensures that the safe was well guarded all night.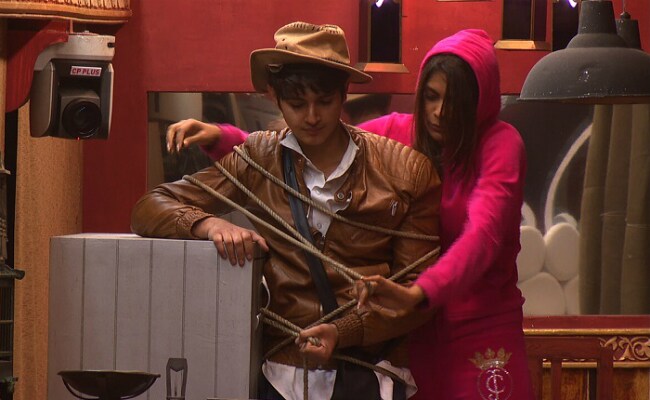 .@lopa9999 tries to accomplish the secret task, but @Rohan4747 finds something fishy!
More in the #BB10#video! https://t.co/Ro95pyKSvO

— Bigg Boss (@BiggBoss) November 24, 2016
The contestants start their day with
Chandi Ki Daal Par
playing as the wake-up alarm. A disheartened Lopamudra tells Manveer Gurjar that she hopes that her accomplice Manu works harder at the task. Meanwhile, VJ Bani and Mona Lisa have an early morning spat over keeping utensils clean. Both Bani and Mona take the matter up with Rohan - Bani complains about Mona while Mona accuses Rohan of not being strict with Bani.
Rohan concludes by saying
he is least willing to take instructions from Mona.
War of words takes place between @MonalisaAntara & @bani_j over kitchen chores! Watch here! #Video#BB10https://t.co/rSr01gBL5Z

— Bigg Boss (@BiggBoss) November 24, 2016
Rohan, who by now is aware that some of the housemates are in constant attempt to steal his treasure, asks his '
ghulam
s' to empty their pockets. In a sudden move, Swami Om accuses Rahul Dev of possessing some gold which leads to a massive war of words between the two. Rahul, who is known for keeping his calm almost always, loses his cool and asks Swami Om to tone down his voice.
#OmSwami tries to provoke the calm & cool @rahuldevrising and succeeds!
Entire #BB10#video scoop here! https://t.co/33kKKJzVuZ

— Bigg Boss (@BiggBoss) November 24, 2016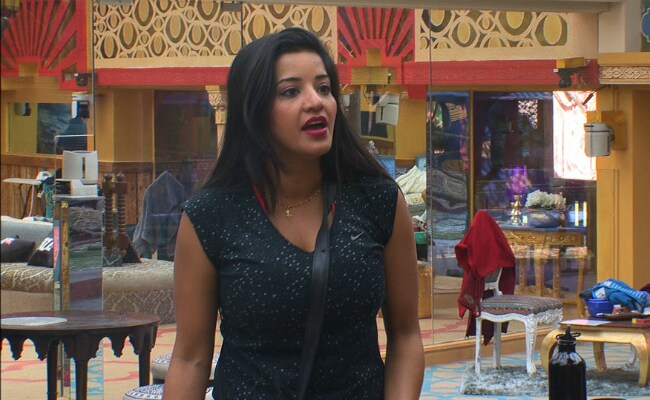 Meanwhile, reactions from her fellow contestants make Lopmamudra realise that the secret task perhaps is bringing out the worst in her. At another time, VJ Bani also appears to be in a contemplative mood as she feels misunderstood by the members of the
Bigg Boss
house.
The episode on November 24 ends with Bigg Boss finally announcing the secret task given to Lopamudra and Manu. That is also when Manu gets upset with Lopamudra for sharing about the task with other contestants.
Will the contestants survive the test of friendship inside the house?
Currently, there are 10 participants in the
Bigg Boss
house, who are divided into two teams - Celebs and Indiawale. Rahul Dev, Gaurav Chopra, Lopamudra Raut, Rohan Mehra, Monalisa and VJ Bani make up team celebs while Manu Punjabi, Manveer Gurjar, Nitibha Kaul and Swami Om make up team Indiawale.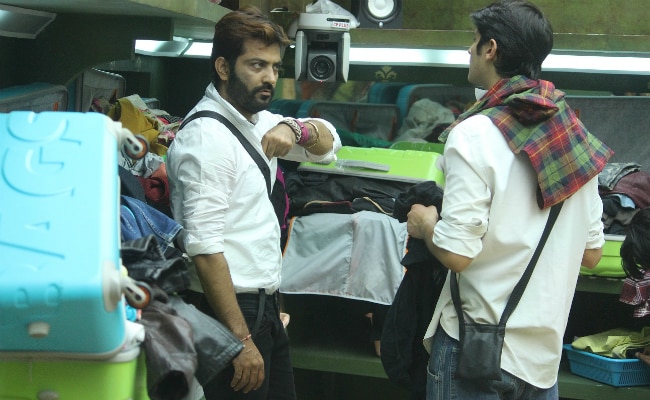 Bigg Boss 10
is all set to introduce a twist in the tale this week by welcoming four wild card entries to the show. Priyanka Jagga, who was eliminated in the first week, will re-enter the house with a new strategy. She will re-join team Indiawale. International supermodel Jason Shah, Russian model-actor Elena Kazan and Indian actor Sahil Anand will strengthen team celebs. Sahil is also VJ Bani's competitor from
MTV Roadies
.