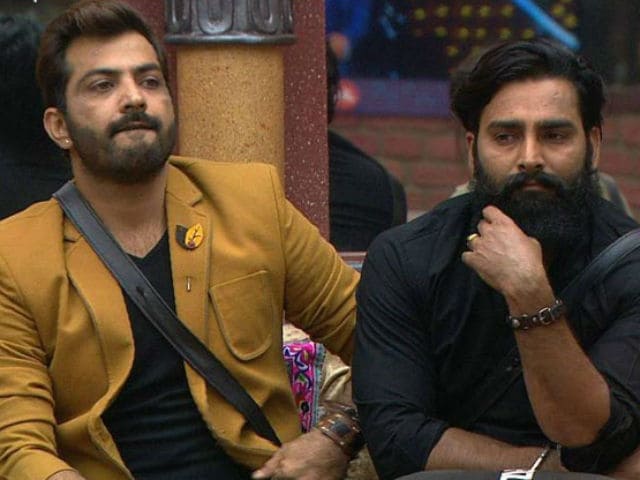 Highlights
Bigg Boss gave housemates a chance to increase the prize money
Bani gave up on the task to become a captaincy contender
Swami Om re-entered the house
New Delhi:
The contestants on Day 79 of Bigg Boss 10 woke up to the song Main Maal Gaadi
. The day then started with Manu, Manveer and Monalisa talking about Nitibha, where they say that the latter is following Bani's footsteps as she feels that she can survive in the game alone. Meanwhile Rohan and Bani talk about Lopamudra and her changed behaviour towards him. Next, Bigg Boss introduced the luxury budget task, '
maalgaadi
', where the contestants would be given a chance to increase the prize money amount that was decreased at the behest of Nitibha and Swami Om during two tasks. Rohan and Monalisa are called in the confession room and were asked to attribute a certain amount of money against the names of the rest of housemates. Lopamudra and Manveer are attributed the highest amount and Swami Om the least.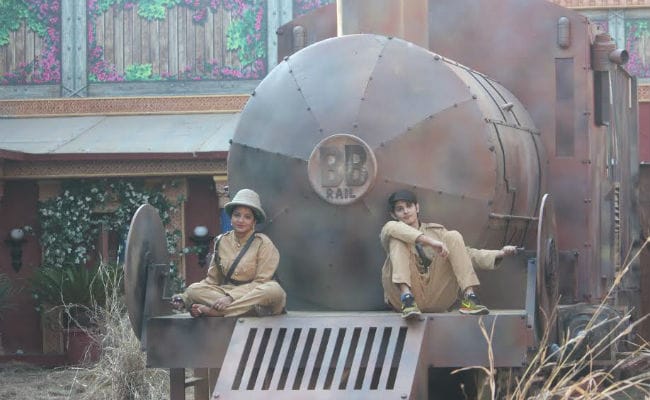 Meanwhile, Nitibha elaborated the housemates about the task. The contestant who quit the task would become a contender for captaincy. Rohan and Mona were instructed not to disclose the amount to the rest of the contestants and if they do so, the task will be terminated. In the task, Rohan and Monalisa were jailers while the rest of the housemates were prisoners. After every siren, Rohan and Monalisa had to free one prisoner. Bani quit first as she wanted to become a contender for captaincy. Miffed over her decision of giving up, Lopamudra reminded her of her resolution that she had announced in front of everyone.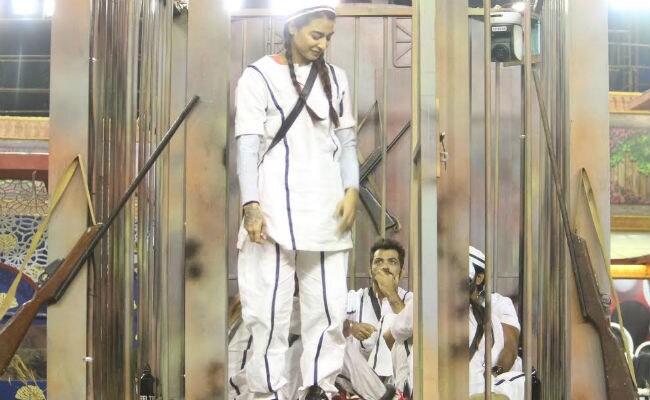 Later,
Swami Om
, who was asked to leave the house in the January 2 episode, re-entered and joined the task. As usual, he made the task tough for the housemates and got off the
maalgaadi
without instructions. He was then asked by Bigg Boss to resume the task.

Next, Rohan and Monalisa decide to convince Lopamudra to quit as she was attributed with the highest amount. She, however, agreed. Soon the task ended. Bani was cornered by the housemates for giving up so early.
As the day ended, Manu was seen discussing about Manveer's behaviour and said that as soon as the competition is getting close, equations are changing. He also said that while others are against Swami Om, Manveer has always supported him and he doesn't behave like a captain. Later, Manu also told Nitibha that he has always supported Manveer and wanted him to become the captain of the house, but Manveer hasn't ever much.