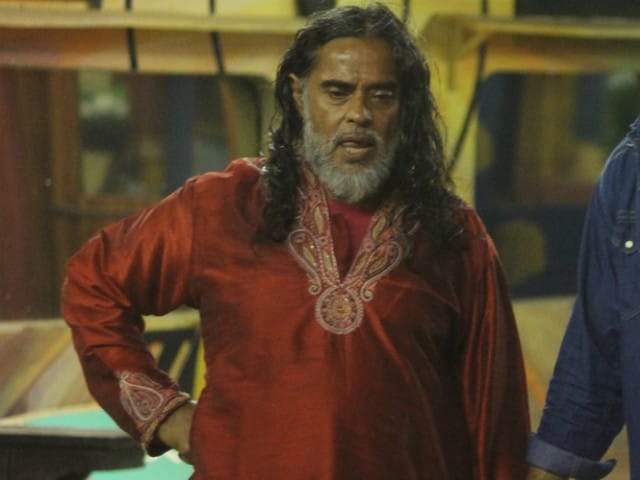 Highlights
Rohan and Manveer participate in the new captaincy task
VJ Bani is announced as the coordinator for the task
Rohan Mehra loses his temper and manhandles Swami Om
New Delhi:
The
Bigg Boss 10
episode to be aired on December 29, will witness a massive argument and little bit of manhandling on Rohan Mehra's part. For the uninitiated, Rohan Mehra has taken the top spot on
Swami Om's hitlist
. In the
Bigg Boss 10
episode which aired on December 28, Swami Om pulled Rohan Mehra by the collar and tried to stop him from winning the captaincy task. Swami Om pacified after the housemates lashed out at him but did not apologise or own up to his misbehaviour. Swami Om repeats something similar on tonight's episode. At present, Bigg Boss 10 houses Lopamudra Raut, Manu Punjabi, Manveer Gurjar, Swami Om, VJ Bani, Gaurav Chopra, Monalisa and Rohan Mehra.
Rohan and Manveer are the contenders for the captaincy task, which Bigg Boss introduces. A flower bed is placed in the garden area and Rohan and Manveer are given purple and pink flowers respectively. The contestant, who successfully manages to cover more surface area than the other, wins the captaincy task - they are given two hours to complete the task.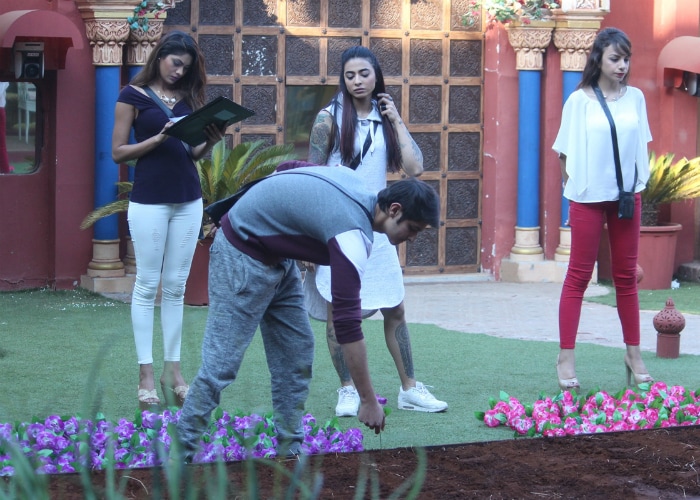 With 10 minutes left for the task to end, Bigg Boss' announcement intimidates the two contestants. In an attempt to defeat the other, Manveer and Rohan begin taking out flowers embedded by the other. Meanwhile,
Swami Om jumps into action
and plucks out flowers embedded by Rohan. Rohan loses his temper and manhandles Swami Om - he gives the self-styled godman a push, who gets angry in turn and attempts to hit Rohan.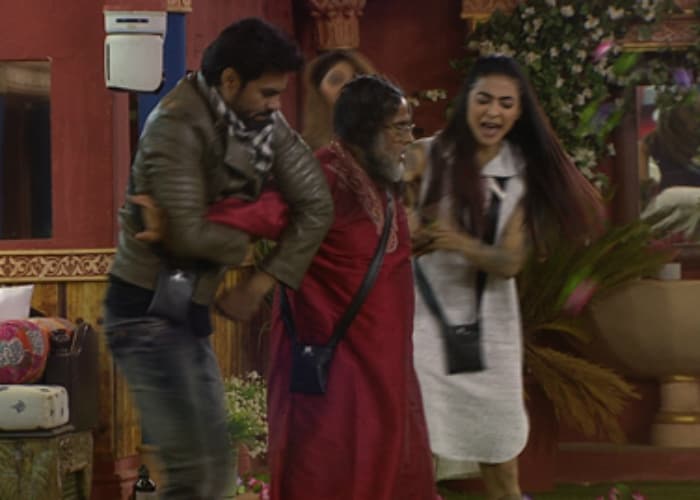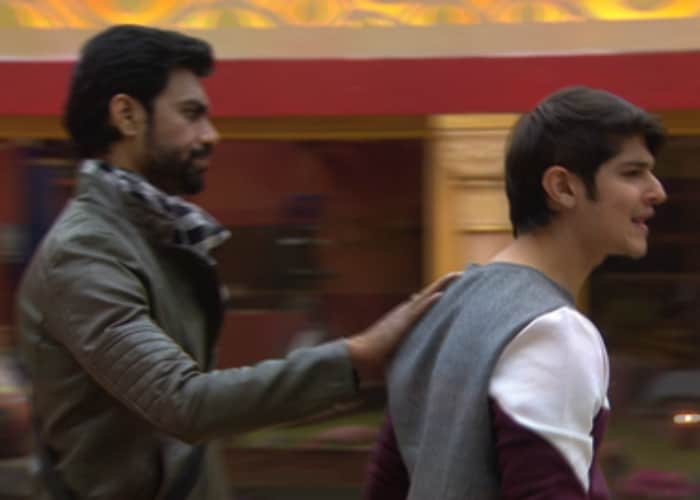 The rest of the contestants intervene and try to reason with Swami Om but with no effective change on his part. VJ Bani, who is appointed as the coordinator of the task, can be seen warning Swami Om to not do anything drastic during the task, even before it starts.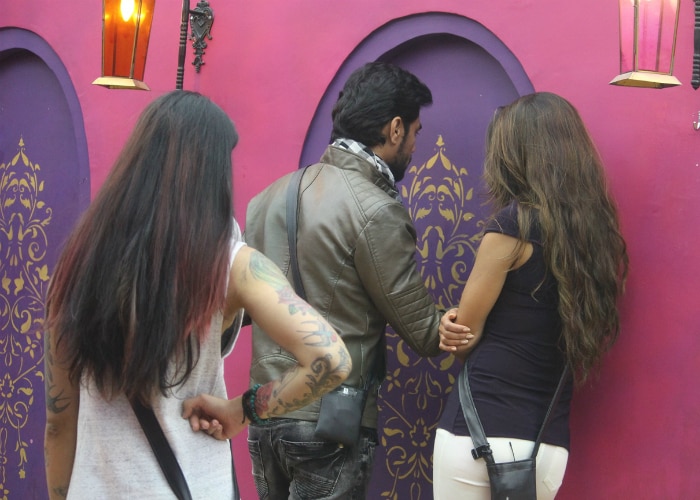 Meanwhile, Bigg Boss summons the housemates and declares that Rohan's behaviour is unacceptable. As punishment, he nominates
Rohan Mehra
for the rest of the season. An upset Rohan takes off his microphone, locks himself in the washroom area and refuses to interact with Bigg Boss in the confession room.