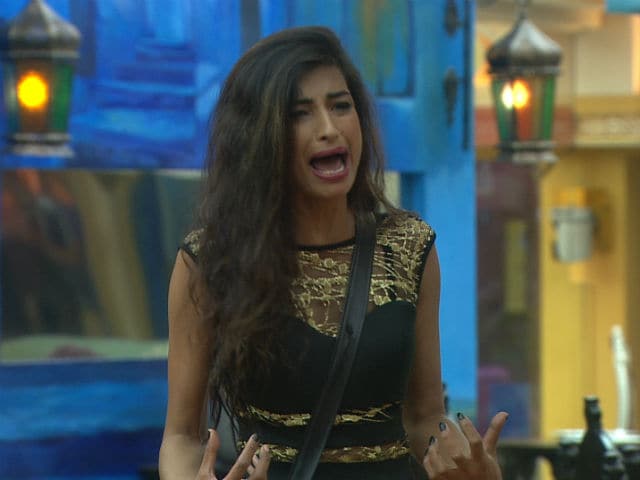 Highlights
Manu and Swami Om nominated themselves for Bani
Manu was given 'Man of the Week' title
Salman Khan asked Priyanka Jagga to leave the show
New Delhi:
The
Weekend Ka Vaar
episode began with Salman Khan talking about the 'incidents' that happened in the entire week, precisely the intolerant behaviour of some of the contestants. The audiences were then shown how Bani J had to convince Manu Punjabi and Swami Om to nominate themselves so that she could meet her
best friend Gauhar Khan
in the family task. Finally, Manu nominated himself and also convinced Swami Om to do so. Gauhar then entered the house, met Bani and others and asked Gaurav to always support Bani. Also, Lopamudra met her sister, who asked her to not disrespect Swami Om, as he is elder to her. In this way, all the housemates in the past two days got a chance to meet their loved ones.
Salman then came onscreen and spoke about the things that happened in the entire week. He said that whatever the audiences were shown was the edited version as the housemates had stooped really low. A video showing
Priyanka and Swami Om
created havoc in the house during the luxury budget task was also played. For the first time, he expressed his disgust to be a part of the show and apologised to the audience on the channel's behalf for airing whatever happened in the house.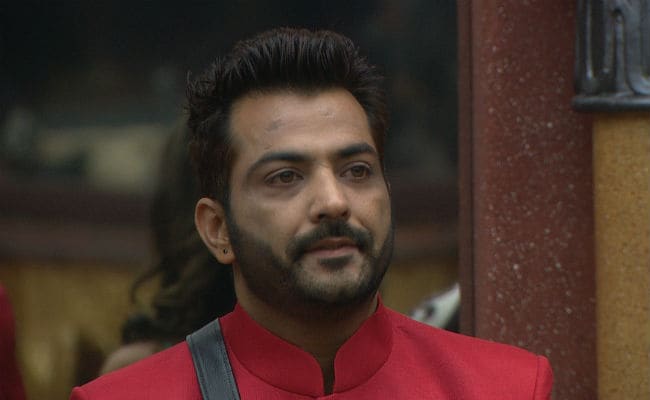 Later, Salman started his interaction with the housemates and asked Manveer to get a piece of cloth and tie it around Swami Om's mouth and instructed the controversial self-styled godman not to utter a word without being asked to. After that, he lauded Manu for his gentleman behaviour, despite Priyanka talking bad about his family and deceased mother. Salman gave Manu 'Man of the Week' title.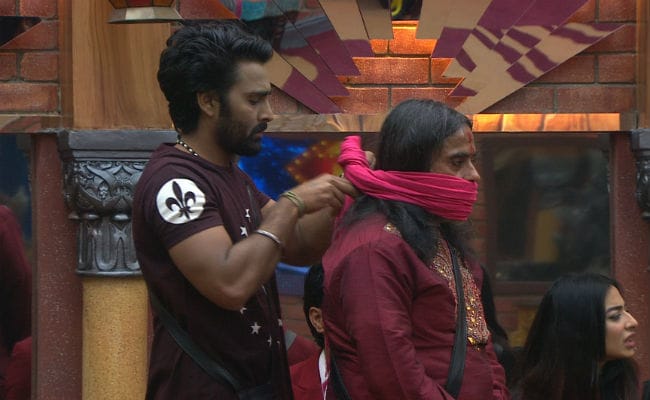 The housemates were then asked about who according to them was the
Khalanayak
and unanimously, they took Priyanka's name. Priyanka showed her tantrums to Salman and argued with him.
Meanwhile, Salman asked to play the videos where Priyanka had abused the housemates. He then asked Priyanka if she really thought that her
aukaat
is bigger than the show. She was also questioned about her behaviour to which she said, "I would continue to do so." Salman then asked her to leave the show right away and said,
"Please leave my house.
" He further added that if Priyanka was called in the show again or the channel signs her, he wouldn't be a part of
Bigg Boss
. Priyanka walked off and the contestants thanked and gave a standing ovation to Salman Khan. He then signed off and said that he would meet them the next day and announce the eviction.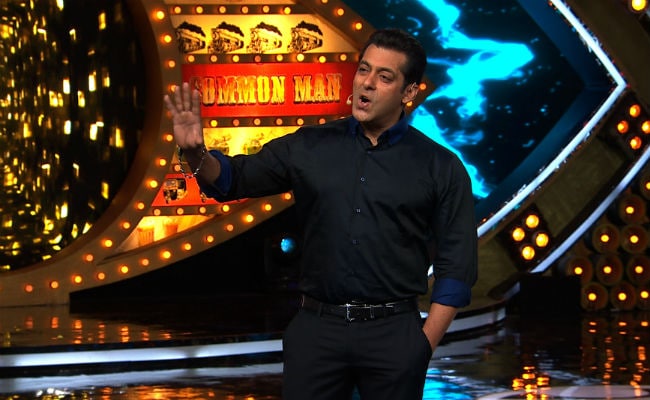 Swami Om asked Priyanka to apologise to Bigg Boss before leaving but she refused to do so. The contestants decided that no one would bid bye to her and later celebrated Priyanka's exit.
In today's episode out of Gaurav Chopra, Bani J and Monalisa, one housemate will be evicted.