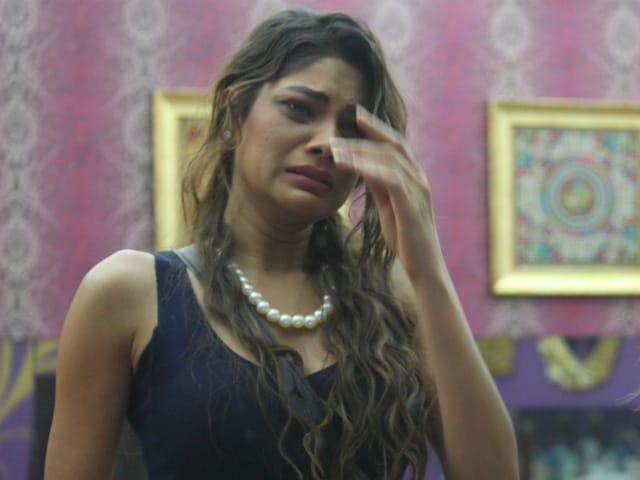 Highlights
Bigg Boss introduces a new task on Day 67
Priyanka Jagga gets a chance to meet her children
Monalisa's boyfriend Vikrant enters the house to meet her
New Delhi:
Tonight's
Bigg Boss 10
episode will have the contestants breathe a sigh of relief as they wake up to the peppy number
Punjabiyadi Battery
. In the
Bigg Boss 10
episode,
which aired on December 21
,
Priyanka Jagga and Swami Om
wreaked havoc in the house. As the day starts, Priyanka and Lopamudra break into a massive fight in the kitchen area. Lopamudra loses her temper after Priyanka makes indecent remarks and requests to speak to Bigg Boss in the confession room. Lopamudra continues to vent out her anger while Manveer Gurjar and Manu Punjabi try to pacify her. Bigg Boss warns Priyanka Jagga to keep her behaviour in check where as Lopamudra gains composure only after interacting with
Bigg Boss
in the confession room.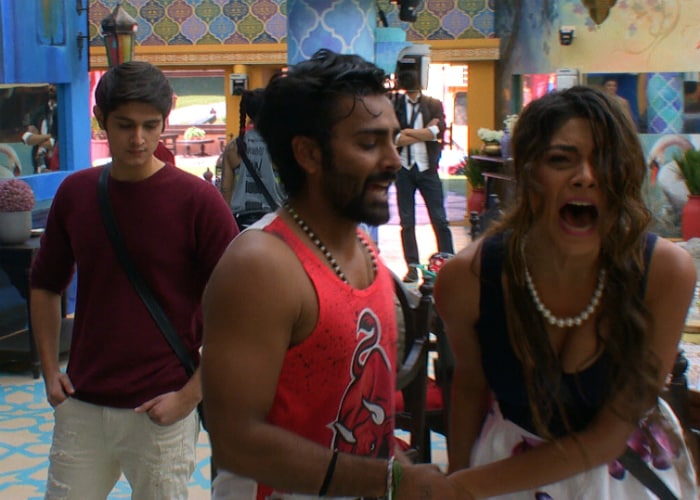 Meanwhile, Bigg Boss introduces
a new task
during which the contestants get a chance to meet in person or interact with their close ones. Swami Om and Manu are designated as the manual batteries, who will also ensure that the app, which measures the level of charge in the battery, remains active throughout the game. Priyanka Jagga becomes the first contestant to participate and decides to meet her children for 10 minutes which drains 60% of charge. Priyanka breaks down as she greets her children - Alex and Jermaine. Meanwhile, the rest of the contestants have a good time with the young guests.
Next up is Gaurav Chopra
, who meets his brother Raghav in the confession room. Raghav advises Gaurav to remain stress free and wishes him luck for the rest of his stay in the house.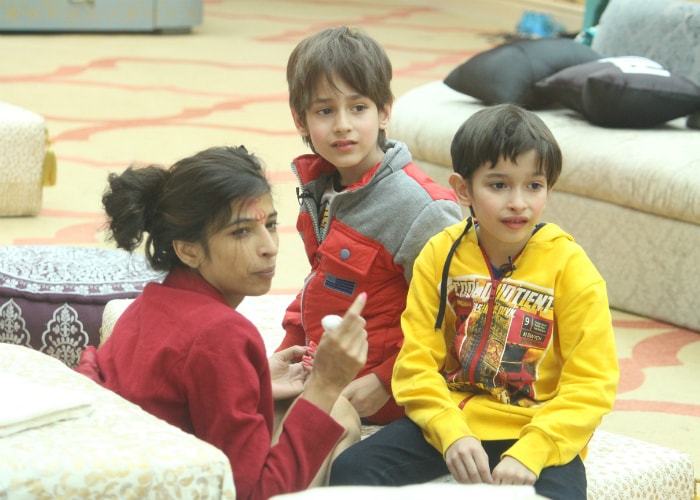 Monalisa gets a chance to meet her boyfriend Vikrant who enters the house. Vikrant makes it very clear that he is rather uncomfortable with Manu and Monalisa's growing proximity. Vikrant also points out that Manveer used to be his favourite contestant but he's lost the spot. Before Vikrant bids bye to Monalisa, he assures her of his affection towards her and tells her that he will always be by her side. The episode ends with Rohan Mehra catching up with his brother in the confession room.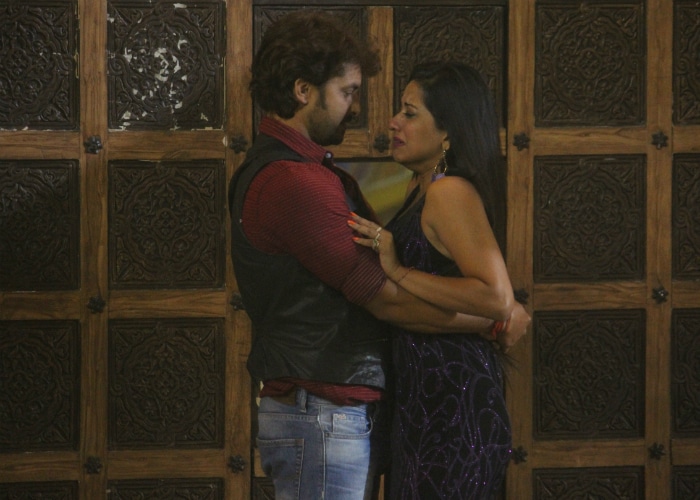 Bigg Boss
currently has VJ Bani, Lopamudra Raut, Monalisa, Manveer Gurjar, Swami Om, Gaurav Chopra, Rohan Mehra, Priyanka Jagga and Manu Punjabi as contestants. Bani J, Lopamudra Raut and Monalisa are nominated for evictions.