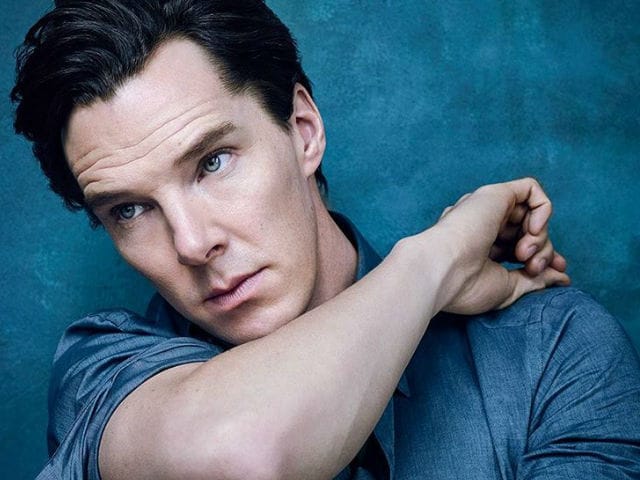 Highlights
He says they think the 'Internet's boyfriend' can't belong to anyone else
Benedict Cumberbatch has accused fans of 'stalking' him
The Sherlock star says people say his family is 'PR stunt'
London:
Actor Benedict Cumberbatch has hit out at the "obsessive" sections of his fan base for "stalking" him and appearing "deluded."
Benedict, whose fans have nicknamed themselves 'Cumberbitches' in the past, laid to rest conspiracy theories surrounding his family life, reports
Mirror
.
"There are people who believe that
my wife is a PR stunt and my child is a PR stunt
," he told
Vanity Fair
magazine.
"I think really it's to do with the idea that the 'Internet's boyfriend' can't actually belong to anyone else but the Internet," he said.
"'It's impossible he belongs to anyone but me.' And that's what stalking is. That's what obsessive, deluded, really scary behaviour is," added the
Sherlock
actor.
(Except for the headline, this story has not been edited by NDTV staff and is published from a syndicated feed.)