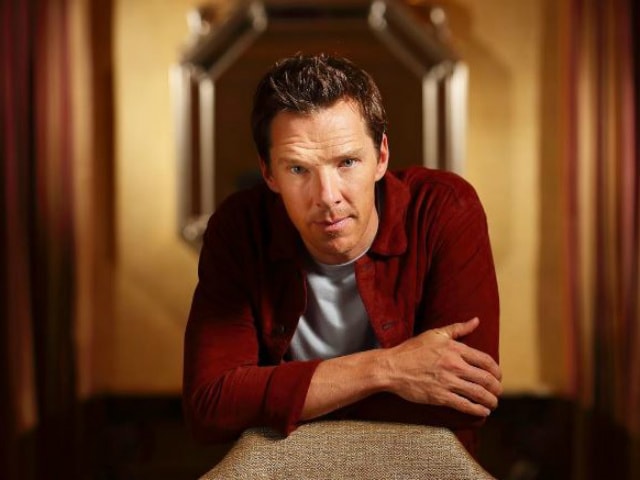 Highlights
'The children are your inspiration,' said Benedict Cumberbatch
'It's about understanding what they did for you,' he added
'I'm in a very privileged position in my career,' he said
London:
Actor Benedict Cumberbatch says being a father has helped his career.
The Doctor Strange actor
, who already has 16-month-old son Christopher with his wife Sophie Hunter, says that his son is a huge source of inspiration to him, reports hellomagazine.com.
"Lots of people, especially women, get told, 'Oh parenthood is really going to affect your career', and it does, but for the better I think," Mr Cumberbatch said.
"
I know I'm in a very privileged position in my career
but I think everyone, even if they're in a challenging time in their life, draws strength from their children. They are your inspiration. It adds to your work, it never takes away," he added.
The 40-year-old actor says that being a father has affected his relationship with his own parents.
"How you think about your parents suddenly accelerates. It's about understanding what they did for you, how they did it and, in my case, being incredibly grateful and really moved," Mr Cumberbatch said.
(Except for the headline, this story has not been edited by NDTV staff and is published from a syndicated feed.)