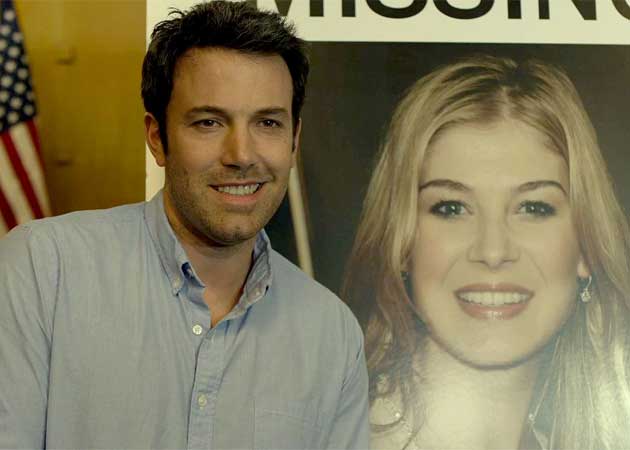 Los Angeles:
Director David Fincher has revealed that Ben Affleck was cast in his much anticipated thriller Gone Girl because of his smile. In the movie, Ben is searching for his missing wife even as people around him suspect that he may have a role in her disappearance.
The Social Network director said a quick Google search helped him zero in on the Argo actor-director, reported Playboy magazine. "You cast movies based on critical scenes. In Gone Girl there's a smile the guy has to give when the local press asks him to stand next to a poster of his missing wife. I flipped through Google Images and found about 50 shots of Affleck giving that kind of smile in public situations," the director said. (Also Read: Jennifer Garner Keeps Ben Affleck Calm)
"You look at them and know he's trying to make people comfortable in the moment, but by doing that he's making himself vulnerable to people having other perceptions about him," the director added.
Based on Gillian Flynn's 2012 novel of the same name, the story is about Nick Dunne, an out-of-job journalist whose wife Amy disappears on their fifth wedding anniversary.