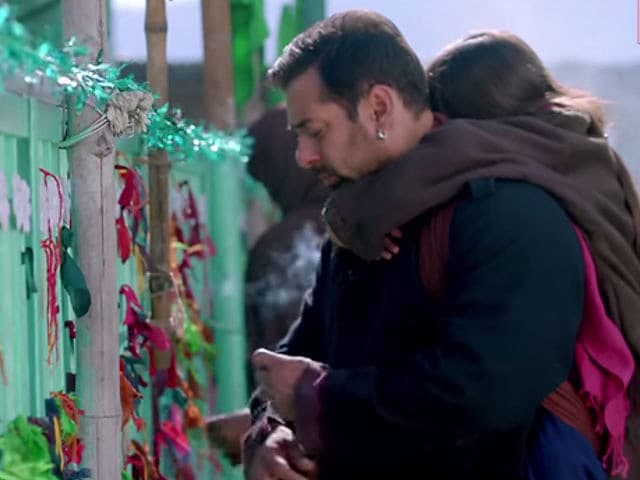 Mumbai:
The controversy over the
Bhar Do Jholi qawwali
being used in Salman Khan-starrer
Bajrangi Bhaijaan
has taken a fresh, but not unexpected, turn. The makers have been slapped with a legal notice by Abdul Samee Siddiqui, who owns the rights to the
dargah
song after the heirs of Sabri brothers sold it to him in 2007.
The notice has been sent to Salman Khan, his production house, director Kabir Khan's banner, T-Series and music composer Pritam apart from the studio backing the film and a few others involved with the project. "I acquired the rights from the heirs of Sabri brothers eight years ago for a film that I was making on Indo-Pak relations with Rajkumar Santoshi which didn't materialise. But that doesn't mean the
qawwali
can be used by another person just like that."
His lawyer, Rashid Zafar, says the notice pertains to infringement of copyright. "If they don't reply to this letter, we will soon decide our future course of action," he adds.
One of the heirs to the Sabri heritage, Amjad Farid Sabri says, "My kids are Salman Khan fans. So am I. But I am upset and angry because they used the
qawwali
without our consent. Had they asked, I would have happily let them use it in their film."
His cousin, Shumail Maqbool Sabri, son of the original composer Maqbool Sabri, echoes Amjad. "Not only did they not ask, they didn't even give us credit. It's sad that a legal notice had to be sent to them when things could have been settled amicably," he adds.
The makers remained unavailable for comment. A copy of the notice is in mid-day's possession.
The makers remained unavailable for comment.