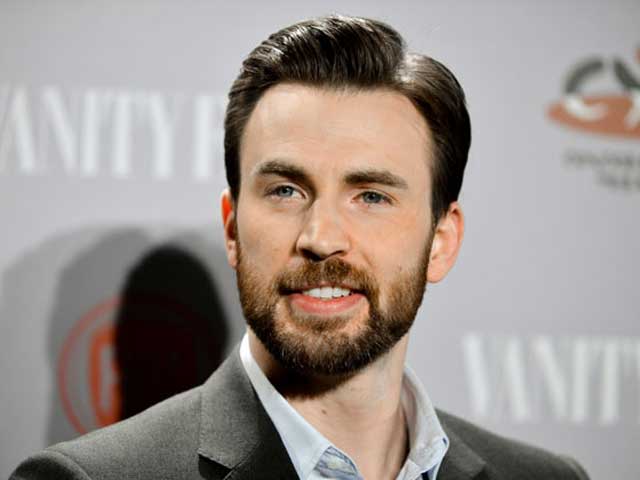 Actor Chris Evans has revealed the shooting for the next two-part
Avengers
movie will go into production for nine months starting in winter 2016.
Chris said the
Avengers: Infinity War Part II
would be filmed immediately after
Avengers: Infinity War Part I
without taking a break, reported Aceshowbiz.
"We start (
Captain America: Civil War
) in a couple weeks, and then that shoots until August or something like that. August or September. Then I've got some downtime and I can do with it as I please. I don't know if I want to take time off or go pursue another directing job or find a movie to act in or, you know, do whatever I'm creatively inclined to pursue or wait, relax, enjoy my life.
"And then we start the
Infinity War
, I think, some time in the third quarter. Fall or winter of 2016. That's going to be like nine months to shoot both movies back to back," the actor said.
The plot of the film is currently unknown, but it is reported that it would feature a new line-up of superheroes including Falcon, War Machine, Quicksilver and Scarlet Witch, led by Captain America and Black Widow.
The two-part film will reportedly involve a battle against Thanos.
Directed by Joe Russo and Anthony Russo,
Avengers: Infinity War Part I
will be released on May 4, 2018, and will be followed by its immediate sequel
Avengers: Infinity War Part II
which is set for a release on May 3, 2019.
Christopher Markus and Stephen McFeely will write the screenplay.