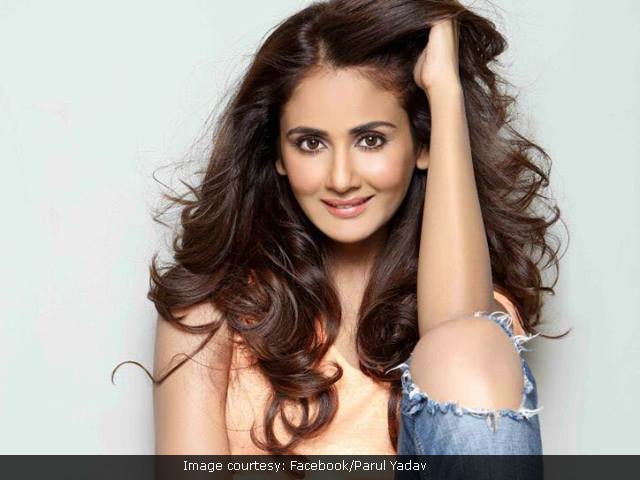 Highlights
Parul was attacked by strays when she took her dog for a walk
She sustained multiple dog bites on her face, hands and head
Parul Yadav also featured on television show Bhagyavidhaata
New Delhi:
Kannada actress Parul Yadav was hospitalized after she was attacked by street dogs in Mumbai, the actress' sister Sheetal said in a statement reported by
Asianet Newsable
. Parul, 34, who owns a canine took her pet for a walk near her Mumbai residence when a bunch of stray dogs attacked her. She sustained the injuries while protecting her dog from the strays, sources told a Kannada news channel as reported by
Asianet Newsable
. The reports also said that the incident took place in the evening and when Parul was being viciously attacked by six stray dogs, no one came to her rescue. By the time one of the neighbors tried to help her, Parul had sustained multiple bites on her face, hand and a 3-inch cut on her head, reports
Asianet Newsable
.
Parul was given anti-rabies vaccination at the time of her admission and currently being treated for her wounds. Parul's sister also informed that the actress may have to undergo a surgery for her head injury on Wednesday.
"She is in shock. She was taken to Kokilaben Hospital in Mumbai for treatment. Although her wounds are being nursed, the doctors treating her have said she may require surgery and she is likely to get operated on Wednesday," said Parul's sister Sheetal said in a statement, reported
Asianet Newsable
.
Parul Yadav started off as a model based out of Mumbai and then made her Tamil film debut in 2004 film
Dreams
co-starring Dhanush. She them appeared on television show
Bhagyavidhaata
in 2009 followed by reality show
Comedy Ka Maha Muqabala
. In 2011, she starred in her first Kannada film
Govindaya Namaha
.
She was seen in
2016 films Killing Veerappan
and
Jessie
. He upcoming films are
Cottonpete, Vijayaditya and Seizer.