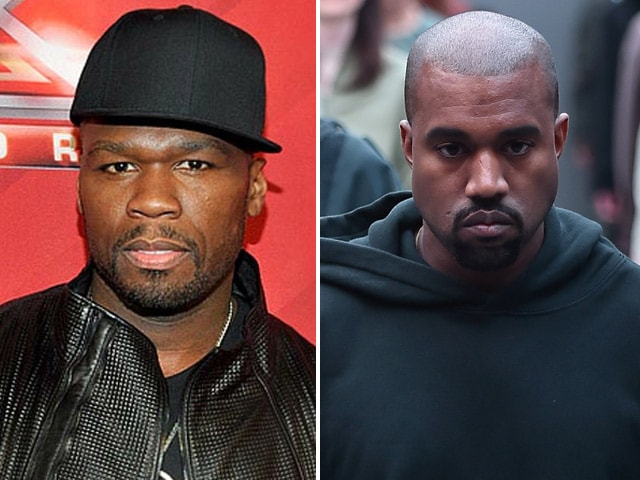 Los Angeles:
Rapper 50 Cent said singer Beck deserved to win the Album of the Year Award at the recently held Grammy awards over Beyonce Knowles. Beck won the award for Morning Phase.

The rapper said Grammy trophies sometime go to the wrong artists but disagreed with Kanye West's statement about how Beyonce was more deserving, reported Ace Showbiz. (Grammys 2015: List of Winners)


"(Beck) produced the record, he wrote the record. There are 11 producers on Beyonce's album - Kanye, being a producer and a writer should see that, but you get jaded," he said.
Kanye even crashed Beck's Grammy acceptance speech.