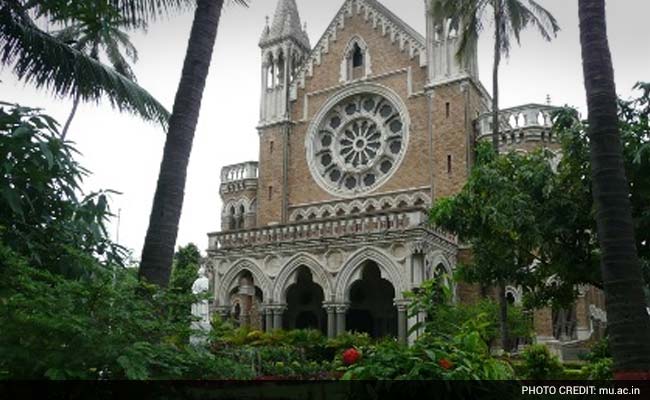 Mumbai:
Suhas Raghunath Pednekar, Principal of Ramnarain Ruia Autonomous College, was on Friday named the Vice Chancellor of the University of Mumbai. Maharashtra Governor and Chancellor of Universities in the State C.V. Rao handed over the letter of appointment to Pednekar at Raj Bhavan.
Suhas Raghunath Pednekar's term will be for a period of five years or till attaining the age of 65 years, whichever is earlier.
Suhas Raghunath Pednekar succeeds Sanjay Deshmukh, who was sacked on October 24, 2017, after being accused of creating a mess in examination results.
Devanand Shinde, Vice Chancellor of Shivaji University, Kolhapur, was holding the additional charge of the post of Vice Chancellor since then.
(This story has not been edited by NDTV staff and is auto-generated from a syndicated feed.)