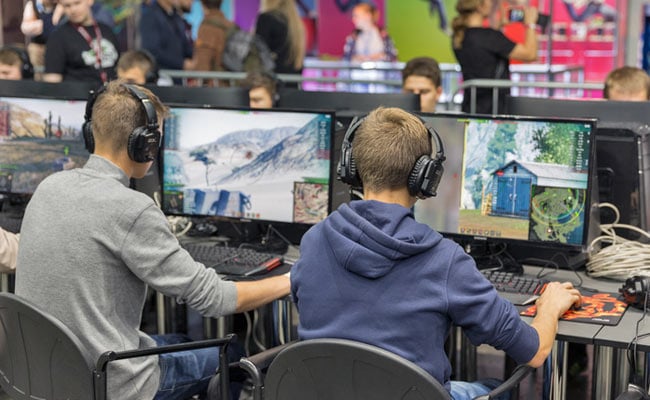 New Delhi:
The Union Cabinet chaired by the Prime Minister Narendra Modi, yesterday gave its ex-post facto approval for a Memorandum of Understanding (MoU) between India and Belarus for cooperation in the field of Vocational Education and Training (VET). The MoU was signed on September 12, 2017 during the State visit of H.E. Mr. Alexander Lukashenko, President of Belarus to India. This is the first time India has signed a MoU with a Eurasian country for cooperation in area of vocational education, training and skill development.
Belarus with its large concentration of industries which are mainly into manufacturing and heavy industries and draw their strength from available skilled manpower and a highly developed skill training system can be a helpful partner in initiatives like 'Make in India' and 'Skill India'. This MoU is expected to encourage a systematic transfer of their expertise and knowledge in skilling the manpower specially in manufacturing sector.
The two countries will establish institutional partnerships between Republican Institute for Vocational Education" (RIPO) , an apex institution for development of Belarusian vocational education system and Directorate General of Training for transfer of technology in VET delivery & its sustainability.
Belarus, as part of the MoU, will provide vocational education services and internship for Vocational Education and Training managers, teachers and trainers of India. Belarus will also assist in advisory services in order to enhance planning, management and delivery of Vocational Education and Training and Skill Development.
One of the major impacts of this MoU between the two countries is that it would bring in Belarus experience and expertise for overall improvement in the skill eco system of India.
Click here for more
Education News