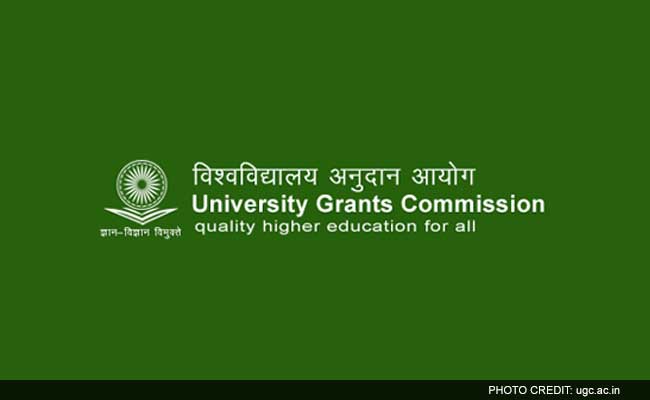 New Delhi:
The University Grants Commission (UGC) has suspended engineering degrees awarded by four deemed to be universities through distance mode. The move by the UGC comes following an order by the Supreme Court earlier this month which had restrained universities across the country from continuing any distance learning courses from the 2018-19 without prior approval of the regulatory authorities and ordered a CBI probe into granting of retrospective approvals to four of them.
The four universities are: JRN Rajasthan Vidyapeeth, Institute of Advanced Studies in Education (IASE), Rajasthan, Allahabad Agricultural Institute (AAI) and Vinayaka Mission's Research Foundation, Tamil Nadu.
"AICTE Regulations, do apply to deemed to be universities and the four varsities were not justified in introducing any new courses in Technical Education without the approval of AICTE.
"Consequent to this..all the degrees in Engineering awarded by concerned deemed to be universities stand suspended," UGC Secretary PK Thakur said.
The top court had directed the AICTE to hold tests for the students whose degrees would stand suspended by January 15, 2018, and said these students should not be given more than two chances to clear the examination.
(This story has not been edited by NDTV staff and is auto-generated from a syndicated feed.)